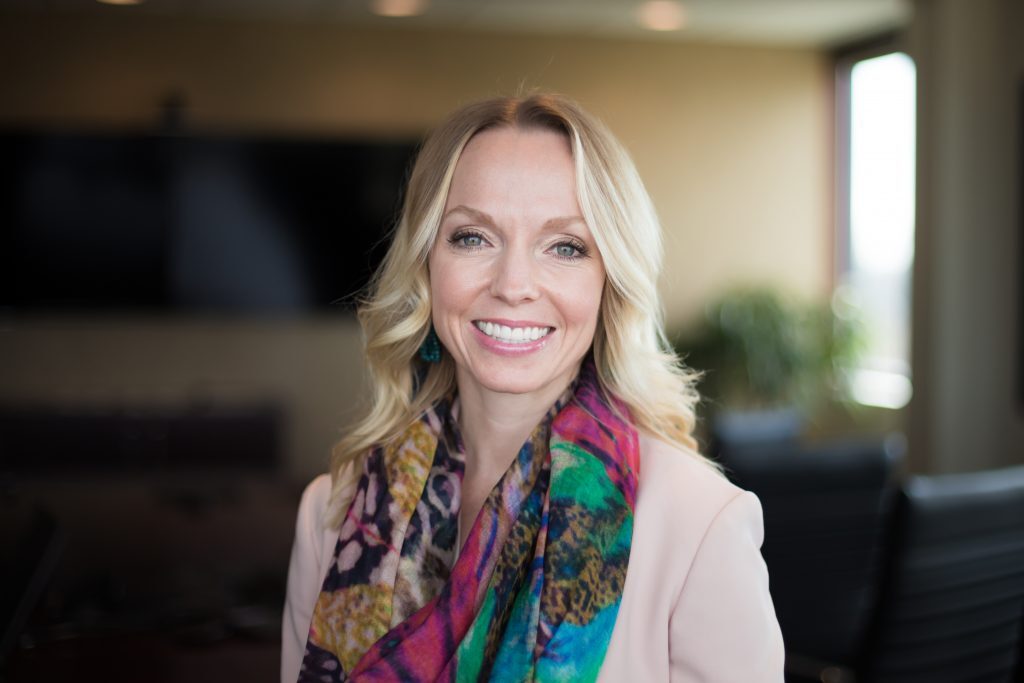 Alaina Macia Named a Technology Executive of the Year
Technology plays an ever-growing role in the transportation and healthcare industries, and MTM has been focused on evolving with it by acquiring routing, scheduling, and dispatching company Reveal and by investing the NEMT scheduling platform Kaizen. We pride ourselves on being the technology leader in the industry, and are honored to announce that our President and CEO Alaina Macia has been named a recipient of the St. Louis Business Journal's second annual Technology Executive of the Year Awards.
The Technology Executive of the Year Awards honor St. Louis-area leaders who demonstrate innovation and creativity in technology to differentiate their businesses, enable growth, create competitive advantages, and impact their company's bottom line.
Congratulations Alaina, and to her co-honorees! As part of the Business Journal's coverage of the award winners, Alaina and her fellow winners were interviewed for the Table of Experts: Transforming Business through Technology in the May 11, 2018 issue. Click here to read the full interview and find out what Alaina had to say about the role technology plays at MTM, autonomous vehicles, on-demand transportation providers, and more.