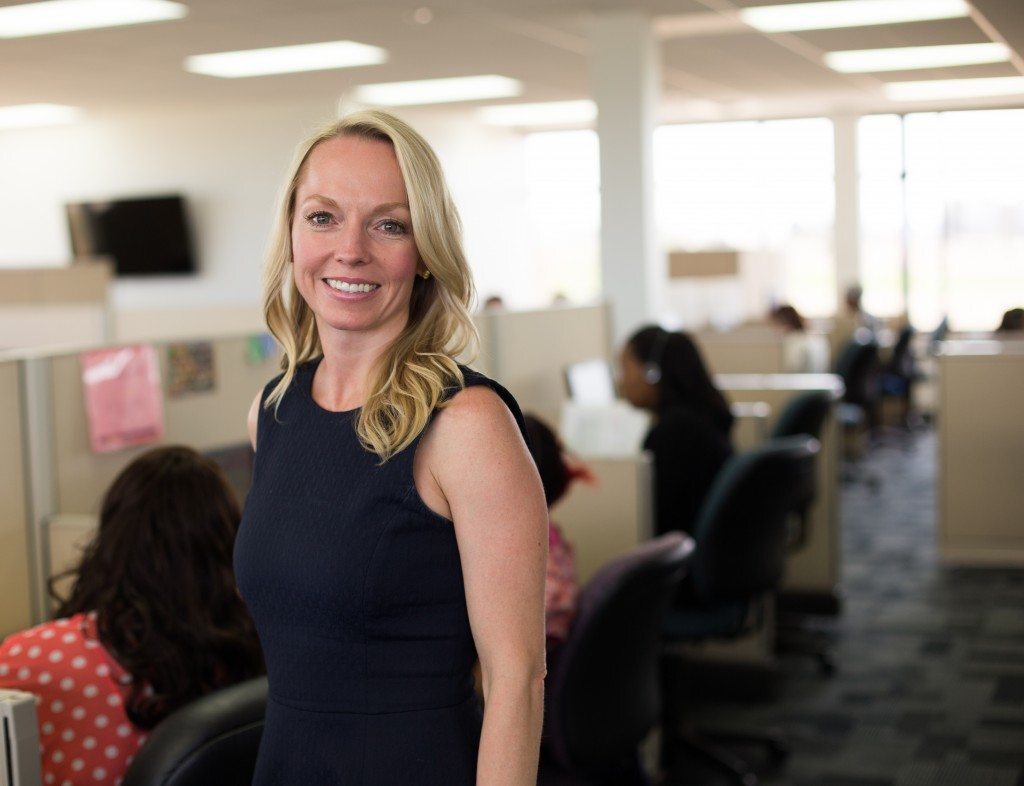 MTM CEO, Alaina Macia Named Amongst Most Influential Businesswomen
LAKE SAINT LOUIS, MO, – Medical Transportation Management, Inc. (MTM) announced today that it's President and CEO, Alaina Macia, was named among the 2012 Most Influential Businesswomen by the St. Louis Business Journal. Alaina was one of 25 women chosen from over 200 candidates for the award which honors women who demonstrate leadership and success, both in their professional career and in their communities.
As President and CEO, Alaina has taken the non-emergency transportation management business to a new level by focusing on strategic planning, proven management processes, and continued business and personal improvement.
Alaina joined MTM in 2003 as an analyst. Soon thereafter she made the transition to Vice President of Operations, and in 2005 took over as President and CEO. The St. Louis Business Journal stated that, "Alaina Macia is on a roll." That certainly is true: under her leadership, the company has grown from 200 employees to nearly 500, and has more than doubled in revenue from $60 million to $130 million. Alaina has recognized opportunities to extend MTM's offerings into other areas, and is launching several new programs in the near future which she believes could bring in more than $10 million in additional revenue.
Alaina was also recognized for her work in the community, promoting health, healthcare access, and the research and education of health-related issues. Through her involvement with the Washington University Institute of Public Health, she mentors students and speaks to the importance of accessible low cost transportation for low income, intellectually and developmentally delayed, and elderly populations in order to ensure they can attend preventative health care services, employment, and social activities. Alaina has also funded a scholarship there, partnered with Washington University's Olin School of Business to provide practicum opportunities for students, and was recently recruited to be a part of the St. Louis Children's Hospital Development Board.
The St. Louis Business Journal has repeatedly recognized Alaina's success, naming her to their 30 Under 30 class in 2004, and again to their 40 Under 40 class in 2011. Her leadership has also recently helped MTM achieve its place in the Top 150 Privately Held Companies (St. Louis Business Journal, April 2011) and the Top 20 Fastest-Growing Private Companies (St. Louis Business Journal, May 2011). Alaina was nominated for the award by MTM owner Peg Griswold, her step-mother, who herself was honored by the Business Journal as one of the Most Influential Businesswomen in 2004.
Alaina holds a master's degree in business administration from the Olin School of Business, Washington University, with an emphasis in corporate strategy and finance. Her undergraduate degree from the same university is in biological engineering.