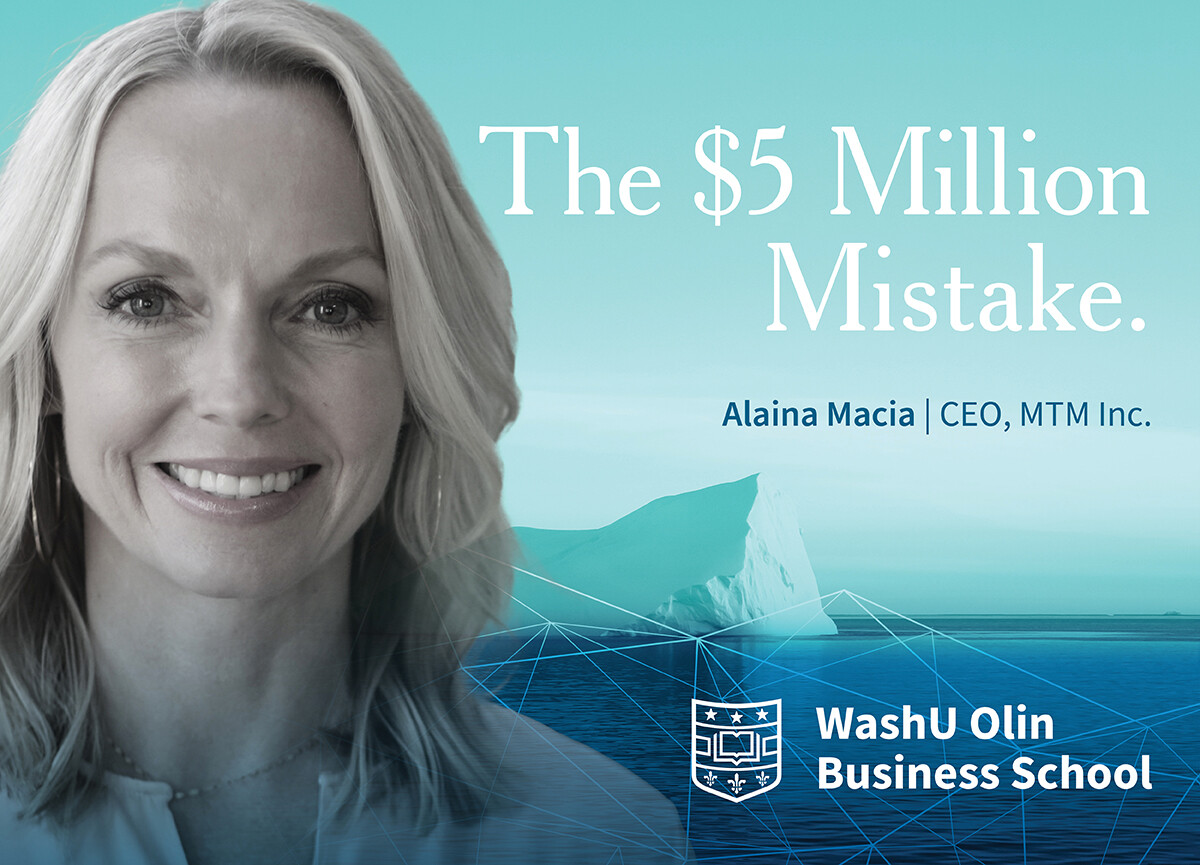 Alaina Macia Joins Olin Business School's On Principle Podcast
Washington University's Olin Business School is one of the country's leading business schools–and its On Principle podcast, hosted by Kurt Greenbaum, tells the stories of pivotal business decisions. From what led to those decisions, to the choices that had to be made and the lessons that can be learned, the On Principle podcast features a line-up of compelling stories.
In the premiere episode of season two, MTM's President and CEO Alaina Macia tells a story about our success (and failure) of moving to new technology. In a conversation focused on recognizing when you've made a mistake and having the guts to face it, Alaina gets candid about MTM's endeavor to introduce non-emergency medical transportation (NEMT) technology that offers self-service capabilities to members–and the failures we had along our way to officially launching MTM Link.
"How do you overhaul your tech foundation while onboarding clients at a fever pitch? Can you afford to pause growth for the sake of a foundational investment? Is it possible to grow and rebuild simultaneously?" Listen now as Alaina answers these questions and discusses the acquisition behind MTM Link, the not-so-successful attempts that came before it, and what our future looks like without our retired legacy system.