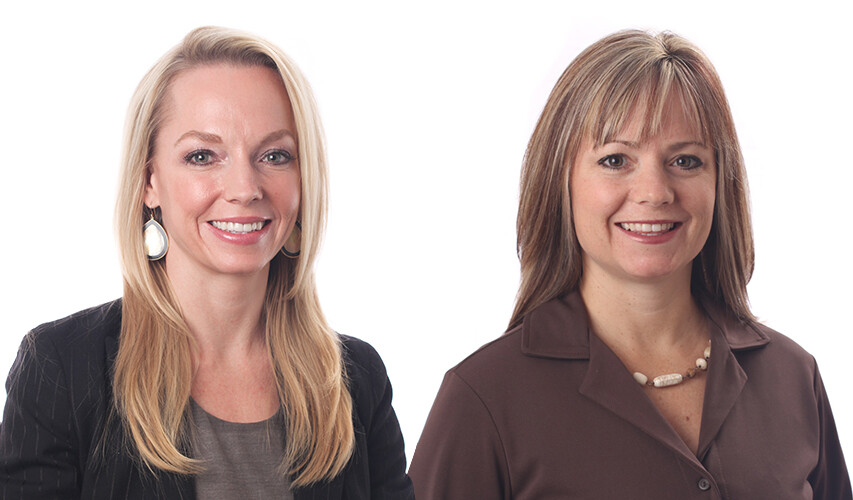 Listen Now: MTM on the Business of Family Business Podcast
On every episode of the Business of Family Business podcast, host Ryan Wrecker explores how family owned and operated businesses evolve and operate in today's business landscape. On the most recent episode, which aired on April 13 on St. Louis' KMOX 1120 AM, Ryan interviewed MTM's CEO Alaina Macia and her sister/MTM's COO Natasha Boekholt. In the engaging episode, Alaina and Natasha discuss family business longevity, working with family, and taking over the legacy of their parents and MTM's founders, Lynn and Peg Griswold.
If you missed the live broadcast, you're in luck – the recording is now available! Click here to listen and learn more about how we're cultivating a culture of entrepreneurship at MTM.