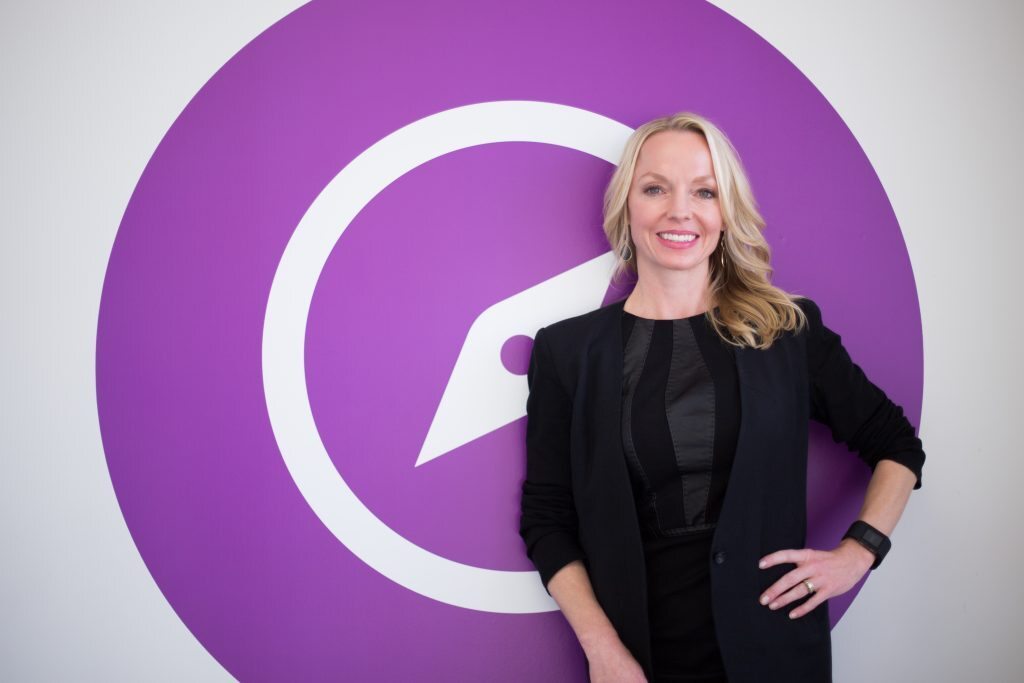 MTM President and CEO Alaina Maciá Named an EY Entrepreneur of the Year in the Central Midwest

MTM, Inc. announced today that its President and CEO Alaina Maciá received the EY Entrepreneur of the Year 2014 Award in the Central Midwest's healthcare services category. The award, presented at a special gala event at the Sheraton Overland Park hotel on June 19, recognizes outstanding entrepreneurs who demonstrate excellence and extraordinary success in such areas as innovation, financial performance, and personal commitment to their businesses and communities. Maciá was selected as an award recipient by an independent panel of judges.
"To be chosen as an EY Entrepreneur of the Year out of the Central Midwest's vast pool of talented leaders is a great honor," Maciá said. "I am privileged to be named among some of our region's most ambitious entrepreneurs, each of whom I admire for their vision, leadership, and achievement. Thank you to EY for recognizing MTM's commitment to removing community barriers across the nation."

As a Central Midwest award winner, Maciá is now eligible for consideration for the Entrepreneur of the Year 2014 national program. Award winners in several national categories, as well as the National Overall Award winner, will be announced at the annual awards gala in Palm Springs, California on November 15, 2014. The awards are the culminating event of the EY Strategic Growth Forum, the nation's most prestigious gathering of high-growth, market-leading companies.
Now in its 28th year, the EY Entrepreneur of the Year program has expanded to recognize business leaders in more than 145 cities and 60 countries. In the past, the program has honored such entrepreneurs as Howard Schultz of Starbucks Coffee Company, Pierre Omidyar of eBay, Inc., and Mindy Grossman of HSN. Recent national winners include Reid Hoffman and Jeff Weiner of LinkedIn; Hamdi Ulukaya, founder of Chobani; and 2013 winner Hamid Moghadam, CEO and Chairman of Prologis.
MTM is a medical and transportation management company that removes community barriers for five million people annually in 28 states and the District of Columbia. MTM manages transportation, care coordination, call center activities, ambulance claims, and functional assessments and travel training for state and county governments, Medicaid and Medicare managed care organizations, and healthcare providers. These entities rely on MTM to meet quality and safety standards while containing costs. MTM operates eight customer service centers that process four and a half million calls and schedule seven million trips per year. Founded in 1995, MTM is a privately held, woman-owned business enterprise.