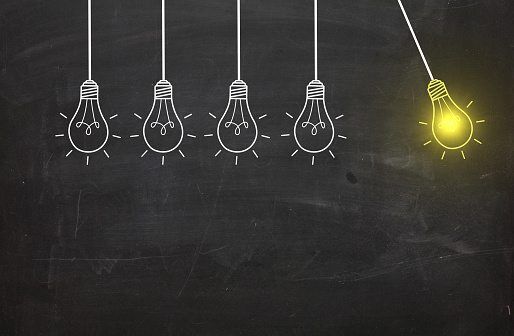 Alaina Maciá Named as EY Entrepreneur of the Year 2014 Award Finalist in Central Midwest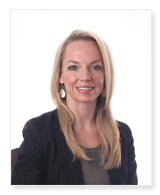 MTM, Inc. is pleased to announce that it's President and CEO Alaina Maciá has been named as a finalist for the EY Entrepreneur of the Year 2014 Award in the Central Midwest. The awards program recognizes entrepreneurs who demonstrate excellence and extraordinary success in such areas as innovation, financial performance, and personal commitment to their businesses and communities. Maciá was selected as a finalist by a panel of independent judges. Central Midwest award winners will be announced at a gala event on June 19 at the Sheraton Overland Park hotel in Overland Park, Kansas.
"I am flattered to be considered as a finalist for the prestigious Entrepreneur of the Year program," said Maciá. "MTM strives to continually be a leader in the transportation and healthcare industries, and I am committed to ensuring our company makes a positive impact on the industries. I look forward to celebrating this honor."
Since becoming MTM's President and CEO in 2005, Maciá has taken the non-emergency medical transportation (NEMT) and healthcare businesses to a new level by focusing on strategic planning, management, and business and personal improvement. Under Maciá's leadership, MTM has grown substantially from 200 employees in 2005 to more than 1,300 in 2014, and has increased annual revenue from $60 million in 2005 to a projected $279 million in 2014.
Now in its 28th year, the EY Entrepreneur of the Year program has expanded to recognize business leaders in more than 145 cities and 60 countries. Regional winners are eligible for consideration for the EY Entrepreneur of the Year National program. Winners in several national categories, as well as the EY Entrepreneur of the Year National Overall Award winner, will be announced at the annual awards gala in Palm Springs, California on November 15. The awards are the culminating event of the EY Strategic Growth Forum, the nation's most prestigious gathering of high-growth, market-leading companies.
The unique award makes a difference through the way it encourages entrepreneurial activity among those with potential and recognizes the contribution of people who inspire others with their vision, leadership, and achievement. As the first and only truly global award of its kind, Entrepreneur of the Year celebrates those who are building and leading successful, growing, and dynamic businesses, recognizing them through regional, national, and global awards programs.