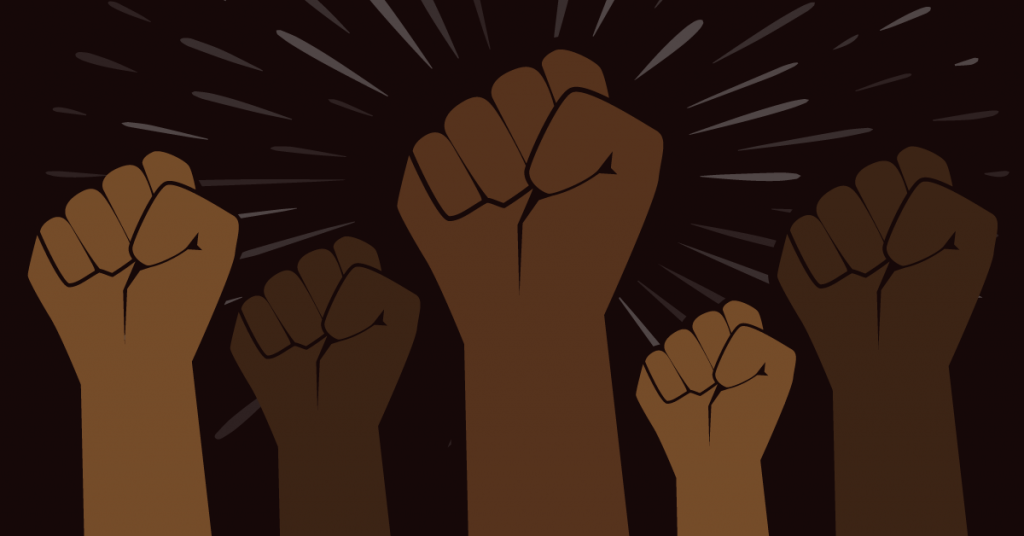 A Message from MTM Regarding Racism and Intolerance
MTM's President and CEO Alaina Macia recently penned the below message to express our solidarity with the Black community in the fight against systemic racism and injustice.
Pain. Hopelessness. Rage. These are all emotions that have been experienced across MTM and the nation as a whole following the deaths of Ahmaud Arbery and George Floyd. As an organization, MTM wholly rejects racism, harassment, bullying, and intolerance. We have always been a company with a diverse workforce and partners, and we truly pride ourselves on the diversity within our organization and among the populations we serve.
My heart is heavy and hurts for everyone directly and indirectly impacted by the injustice of these events. Five years ago, MTM's home community of St. Louis was in flames as residents fought for justice in the wake of Michael Brown's death. I am saddened that our country continues to tolerate tragedies like these, and that our minorities are still fighting for equal liberties and rights that unconscious bias often prevents them from receiving. We all hold a personal responsibility to right these injustices, and must strive toward a society where minorities don't live in fear while going to work, grocery shopping, or even just walking through their neighborhood.
Events like the deaths of George, Ahmaud, and Michael have a powerful impact on our lives. For our employees, members, and transportation partners who are suffering from the pain of these tragedies, we see you. We stand with you. And we will support you and offer you a safe space to express your feelings and concerns. Please take time to lean on each other. Engage with your friends, family, colleagues, and support networks, and know that your MTM family is here for you.
Now more than ever, MTM will continue to ensure our company is diverse and inclusive. Together, we will push to achieve our vision of communities without barriers—for all races. To help initiate meaningful change at our company, in our communities, and in the nation as a whole, we have made a $10,000 donation to Black Lives Matter, and will continue doing what we can to support the movement.
Be kind, stay safe, and care for each other.