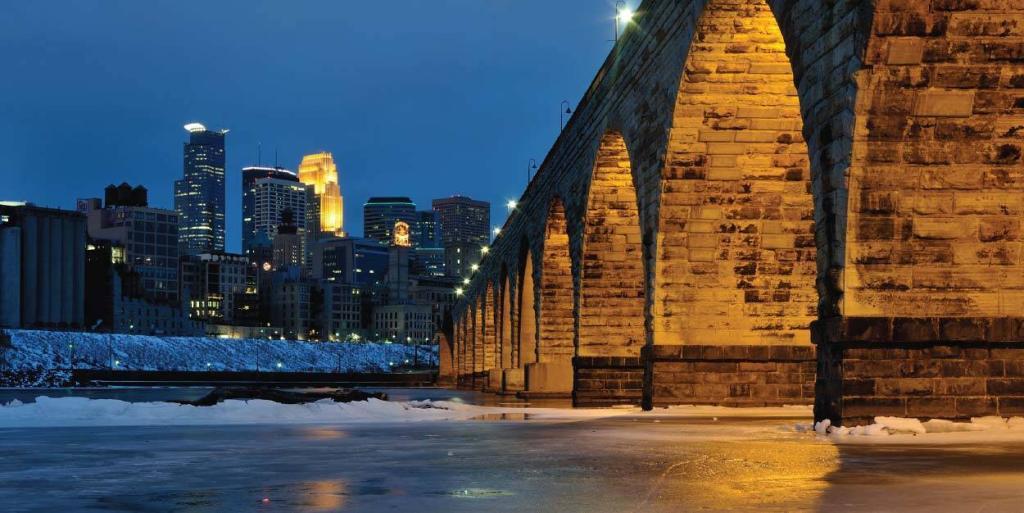 MTM Minnesota Winter News
"2016 was tremendous year! As we navigate the new year, many of us reflect the holidays, winter, our accomplishments during the past year, and our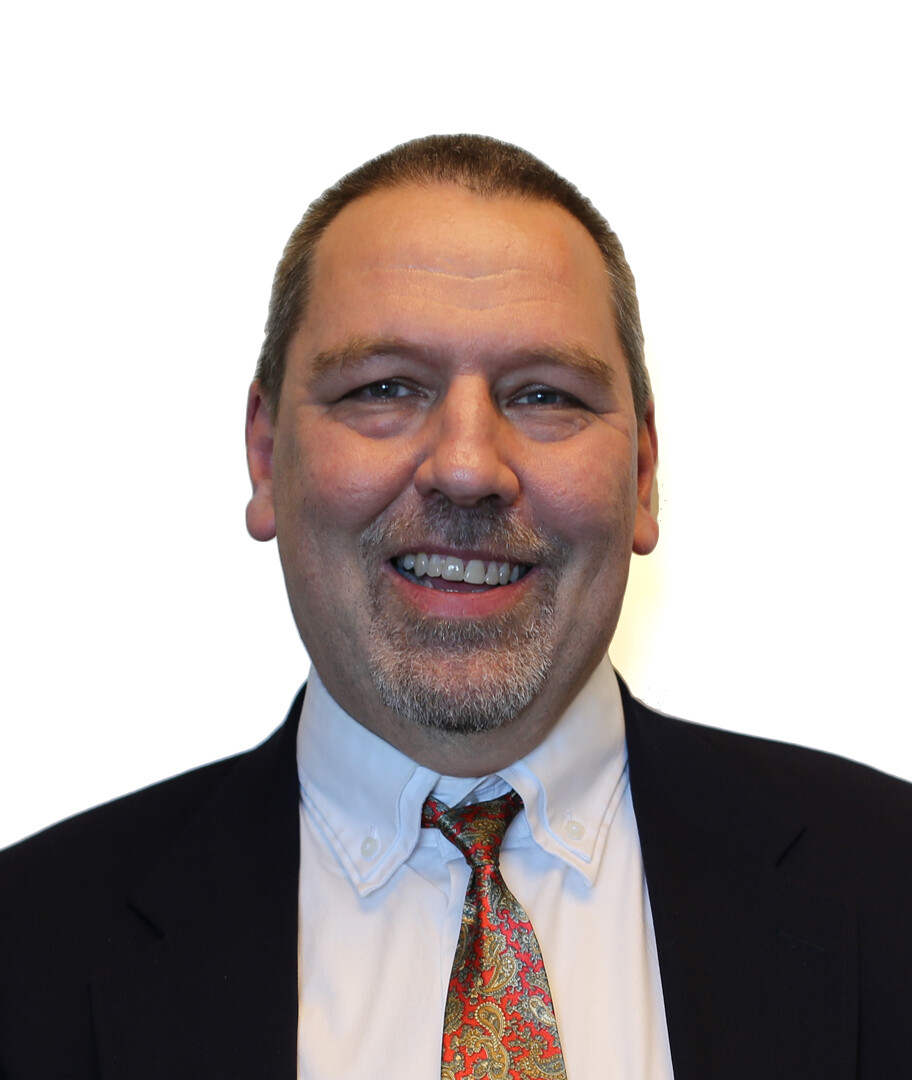 goals for the upcoming one. At MTM we are no different.
Please be mindful of the change in schedules that the new season brings. Through vacations and business closures, we want to remind everyone to please keep clients, transportation, facilities, and MTM clearly advised of reduced hours and limited service days so we can all continue to provide critical services without delays or needless service interruptions.
We're also happy to announce that we are welcoming Benton County into the MTM NEMT service area for 2017. We are thrilled to be working with the staff in Benton County and are excited about the opportunities that this new partnership will create for both MTM and our transportation service providers.
While the calendar shows that winter is close at hand, the weather outside has not been frightful. In spite of that, we will be implementing the winter weather bus exceptions as of December 5th. Those who qualify for an exception will be able to request this exception as of this date.
Also, beginning in January, we will be discontinuing the use of "MNet" when referring to our Minnesota Operations. We are sensitive to the fact that this has caused confusion in the past, and the response to this change has been very positive. So, as of 1/1/17, we will be using only MTM in all communications with our customers.
With the close of 2016, we want to thank each and every one of you for your partnership. We hope that the upcoming year will be as exciting and filled with even greater opportunities for MTM and for each of you!
Thank you, and have wonderful and prosperous 2017!" -Davin Miller, Director of Operations