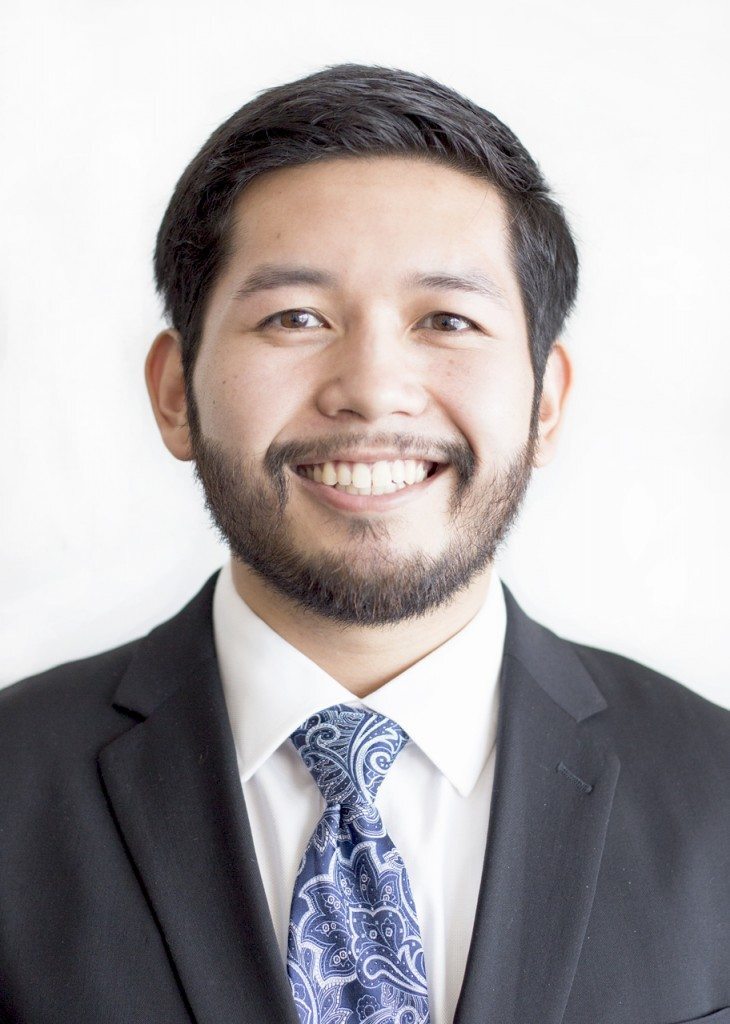 Spencer Saythong Promoted to Manager of Contract and Systems Training
Spencer Saythong has been promoted to the role of Manager, Contract and Systems Training! Spencer began his career with MTM as a Customer Service Representative in Pulaski, Virginia in September 2011. Since then, he has been promoted to the roles of Training Specialist and Supervisor of Call Center Training. During his time on the Training Team, he and his team have assisted in a variety of initiatives, such as revamping CSC training, reducing CSC 90 day attrition, sending weekly training emails, developing and rolling out Novus and Payee Application training, streamlining protocol training processes, and much more. Additionally, earlier this year, he was awarded a Silver Medal for Contact Center Professional of the Year at the Stevie Awards.

In his new role, Spencer will use his expertise for the oversight, creation, and delivery of system, contract, and protocol training for new and existing MTM and Ride Right contracts. Spencer has continually exhibited a high level of commitment to the MTM brand and our number one investment – our employees. His engaging smile, willingness to help, and history of leading by example has inspired many employees across MTM.