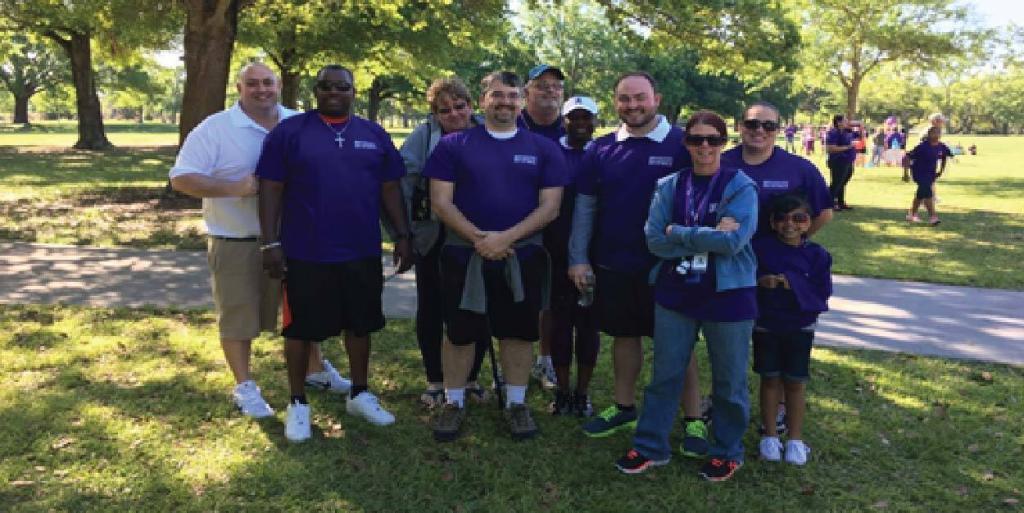 The 2016 Orlando Epilepsy Walk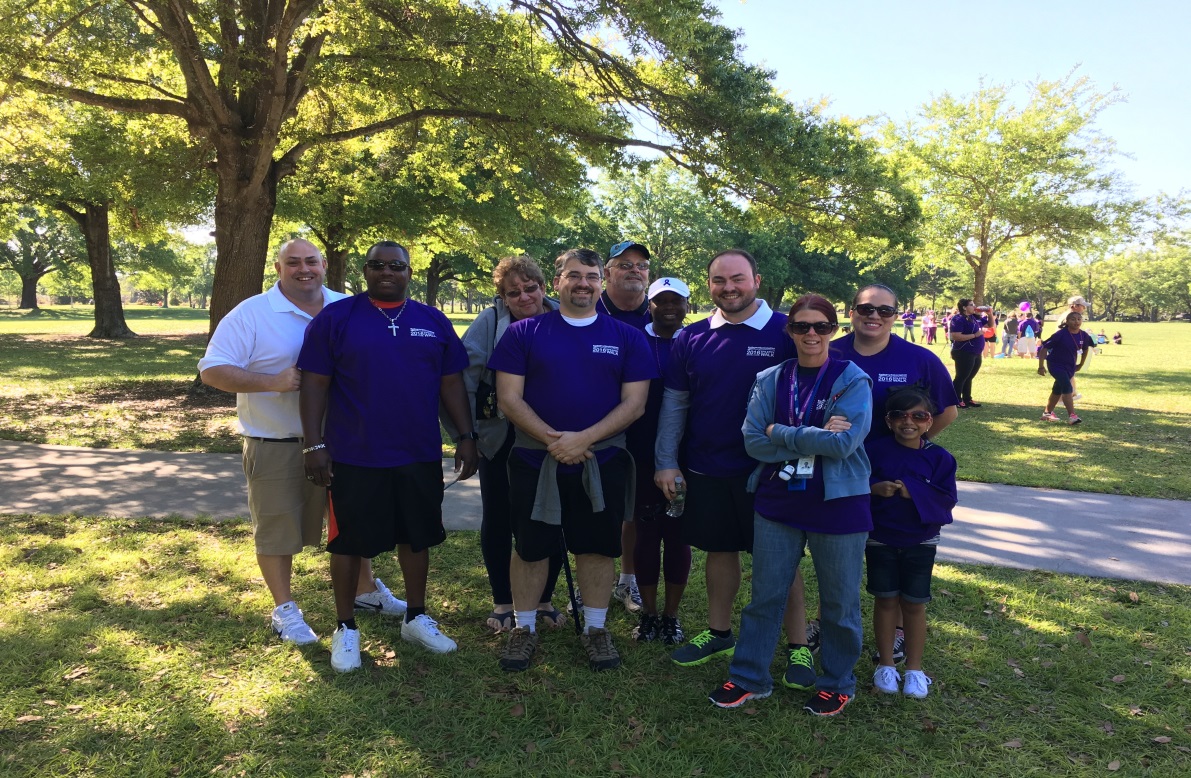 April 9th made for an awesome day to be a part of the 2016 Orlando Epilepsy Walk, where MTM and Ride Right employees joined almost 300 others in raising funds and awareness for the Epilepsy Association of Central Florida. The sun was out, the park was beautiful, and the company was empowering. Staff participated with this foundation to "Stand Up to Seizures," to help collect much need donations for those affected by epilepsy, and to help find a cure to this disorder. Each of our team members participated in fundraising, and the following were in attendance for the walk as well:
Lisa & Fletcher Sanders
Rachel & Jazlynn Ramlall
Dwight & Patty Sayer
Pam Canavan
Joey Hogan
Kyle Collett
W. C. Pihl
---
Town Hall Meeting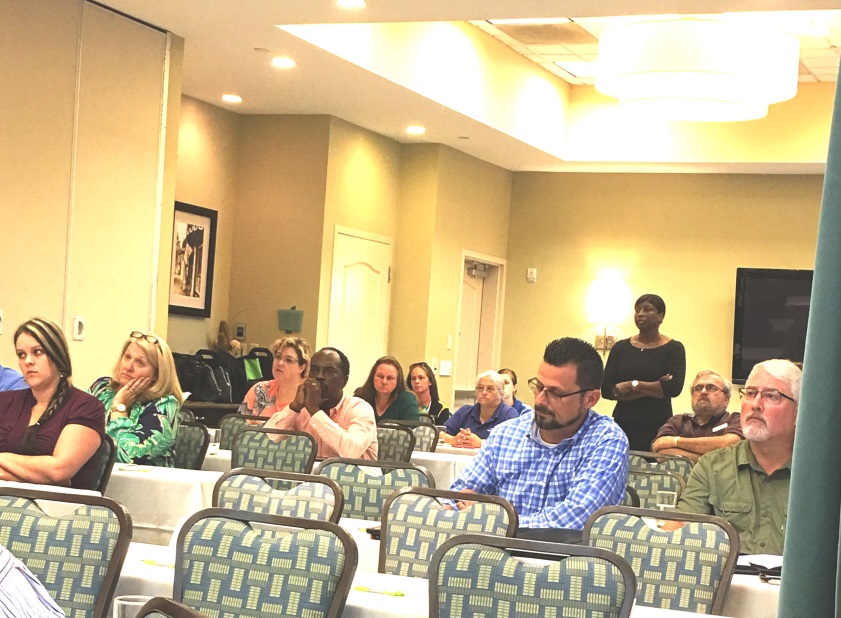 On April 29, MTM Florida held a town hall meeting in Jacksonville for transportation providers in the surrounding areas. With approximately 30 in attendance, we took the opportunity to conduct sensitivity training, inviting two social workers to give presentations on the unique transportation needs of providers' specific clients at their facilities.  Lisa Austin, Psycho-social Rehab and Life Skills Program Manager at The Arc Jacksonville, presented information on the challenges that her clients face, those who are affected by disorders such as schizophrenia, autism, claustrophobia, and more.  She described how crucial timely transportation is for clients with mental disorders. Providers learned that inconsistent transportation can cause set backs in treatment that are largely detrimental to these patients.  We also hosted Montrez Lucas, Social Worker at DCI Shands Dialysis Center, to speak on the effects of dialysis- what happens when a treatment is missed or cut short due to transportation issues. We consider this Town Hall Meeting to have been a huge success, and would like to thank Lisa Austin and Montrez Lucas for their powerful presentations!