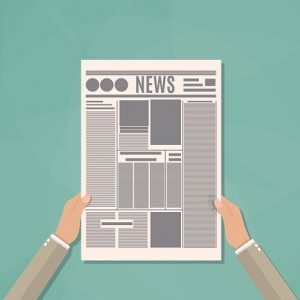 MTM Headquarters to Move to Chesterfield
The St. Louis Business Journal recently featured MTM in its May 27 issue, highlighting the company's growth and upcoming move to the Chesterfield area. The article is available online to St. Louis Business Journal subscribers– text from the article is also below.
---
"Medical Transportation Management Inc. is relocating its corporate headquarters to the Chesterfield area after outgrowing its current facility in Lake St. Louis.
MTM reported revenue of $392 million in 2015, up 33.3 percent from 2014. It has 481 employees locally and about 2,000 companywide.
The company, which provides nonemergency medical transportation services under Medicaid and Medicare by managing a network of contracted providers, is moving its corporate office to 27,000 square feet of leased space at 635 Maryville Centre Drive. The company's operations office will remain at its existing facility at 16 Hawk Ridge Drive in Lake St. Louis.
About 100 employees in departments such as marketing, legal, and human resources will be moving to the new headquarters facility, which in addition to offices will include training space and conference rooms, according to President and CEO Alaina Macia.
"We are just at capacity and needed to upgrade some of our space," Macia said.
MTM is investing about $500,000 in the move.
The corporate staff will make the move to the new facility in stages, with the first group moving in July. A second group of employees is expected to move after the first of the year, Macia said.
A report from the Transit Cooperative Research Program estimates that spending for nonemergency medical transportation is about $3 billion annually nationwide.
Macia said MTM has experienced organic growth from its existing clients and accounts. 'As the aging population grows, MTM will naturally grow,' she said.
In addition, the company has grown by adding transit contracts in markets such as Chicago and Naples and Sarasota, Florida."
---
We're excited to see what we can accomplish in our new space!