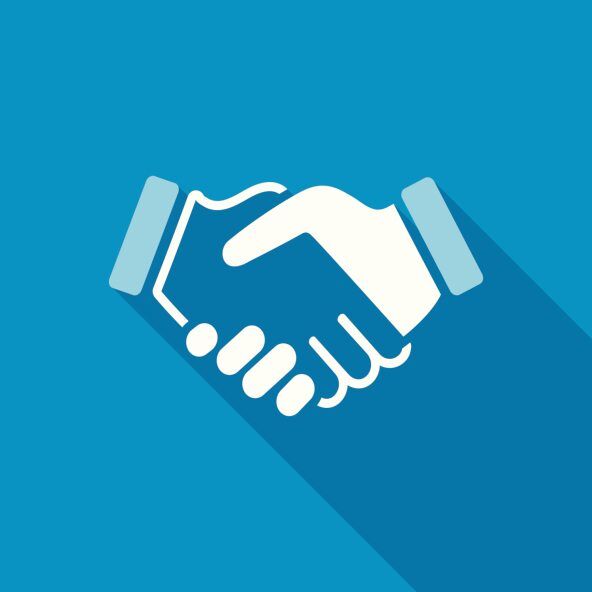 MTM Awarded Transportation Program with Total Health Care
MTM announced today that it has signed a contract with Total Health Care to operate its Detroit, Michigan-based non-emergency medical transportation (NEMT) program. The one-year contract will allow MTM to provide transportation for members who are unable to get to and from their medical appointments independently. MTM will commence transportation on June 1, 2013.
Through this contract, MTM will arrange and provide transportation for approximately 65,000 Medicaid members and special needs children within the Detroit-area counties of Macomb, Genesee, Wayne, and Oakland. MTM has provided similar services in Michigan for over 12 years, arranging approximately 200,000 trips per year throughout the state. MTM will use its local network of experienced and credentialed providers to serve the Total Health Care member population.
"We believe transportation is an important extension of Total Health Care's benefits, and we will provide the service with the same commitment to quality, service, and care management that Total Health Care requires of any other provider," said President and CEO Alaina Maciá. "We look forward to working with Total Health Care toward a shared goal of ensuring its members have access to quality healthcare services."