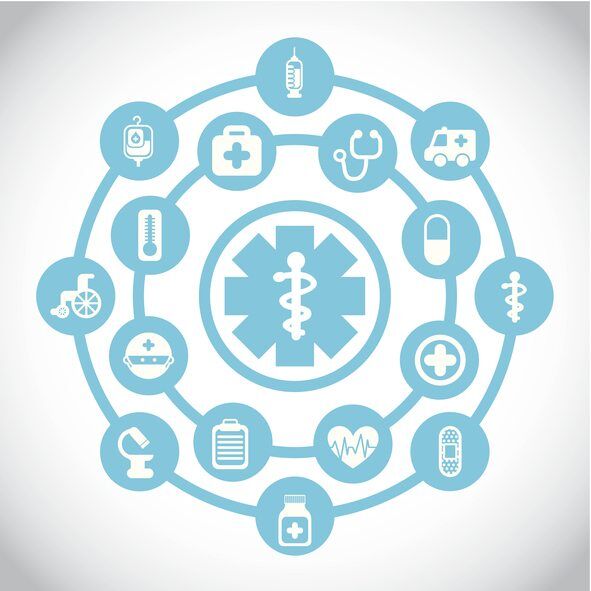 MTM to Provide Supplemental Transportation for DC Schools
LAKE SAINT LOUIS, MO, – Medical Transportation Management, Inc. (MTM) announced today that it will once again be partnering with the Washington DC school district to provide on-demand back-up transportation services during the first three weeks of the school year. MTM will route and schedule trips for students with disabilities, using its existing network of transportation providers to ensure that students have a safe, reliable ride to school.
During the first few weeks of each school year, the DC district is faced with the challenge of transporting up to 500 students with disabilities, between the ages of three and 21, who are late registrants for school transportation. Transportation for the district is arranged and provided by the Department of Transportation (DOT), but with over 200 public and charter schools, it can take the DOT several days to get students routed onto the appropriate buses.
During this transition period, MTM will schedule, route, and dispatch trips using its existing network of transportation providers and their vans, sedans, and paratransit vehicles to transport the overflow of students. MTM will have dedicated staff on the ground in DC as well as a project team in the Lake St. Louis office that will assist with the project.
MTM successfully provided this service to the DC district last year and was able to help the district achieve its goal of reducing absenteeism during the first three weeks of school by eliminating transportation barriers.
"This type of project challenges our staff to think outside the box and come up with innovative solutions in a very face-paced and dynamic setting," said MTM President and CEO Alaina Macia. "We have the resources in place, both in terms of technology and staffing, to provide the district with a transportation solution that is tailored to their needs. We are pleased to have the opportunity to work with the Washington DC school district again."