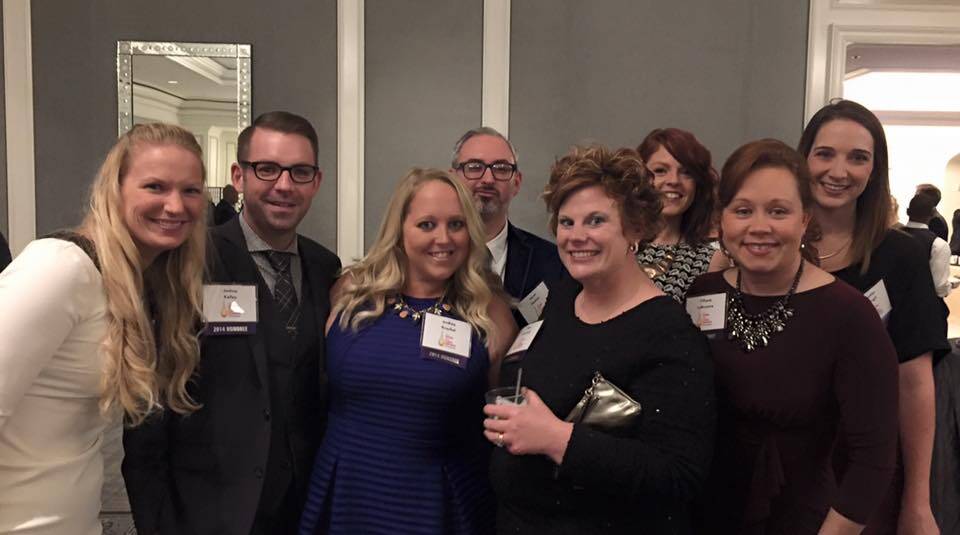 MTM Receives Shine the Light Award from Paraquad
MTM, Inc. announced today that last night it was the recipient of Paraquad's Shine the Light award at the organization's third annual awards ceremony. Paraquad is the St. Louis region's leading provider for resources and support for individuals with disabilities. The Shine the Light awards recognize organizations and individuals whose actions and policies exemplify the goals of promoting fully accessible communities for individuals with disabilities.
"MTM is committed to enhancing the lives of individuals with disabilities, ensuring transportation accessibility, and improving the resources available to this often underserved population in St. Louis and beyond," said MTM's President and CEO Alaina Maciá. "We are honored to be recognized by Paraquad for this dedication, and look forward to partnering with Paraquad into the future to promote accessibility in the St. Louis community."
For more information on MTM's vision of communities without barriers and work with individuals with disabilities, watch this video shown during the Shine the Light awards ceremony: http://www.youtube.com/watch?v=MF3XSI8pDek
MTM is a medical and transportation management company that removes community barriers for six and a half people million annually in 28 states and the District of Columbia. MTM manages transportation, home and community based services, call center activities, ambulance claims, and functional assessments and travel training for state and county governments, Medicaid and Medicare managed care organizations, and healthcare providers. These entities rely on MTM to meet quality and safety standards while containing costs. MTM operates nine customer service centers that process eight million calls and schedule ten million trips per year. Founded in 1995, MTM is a privately held, woman-owned business enterprise.