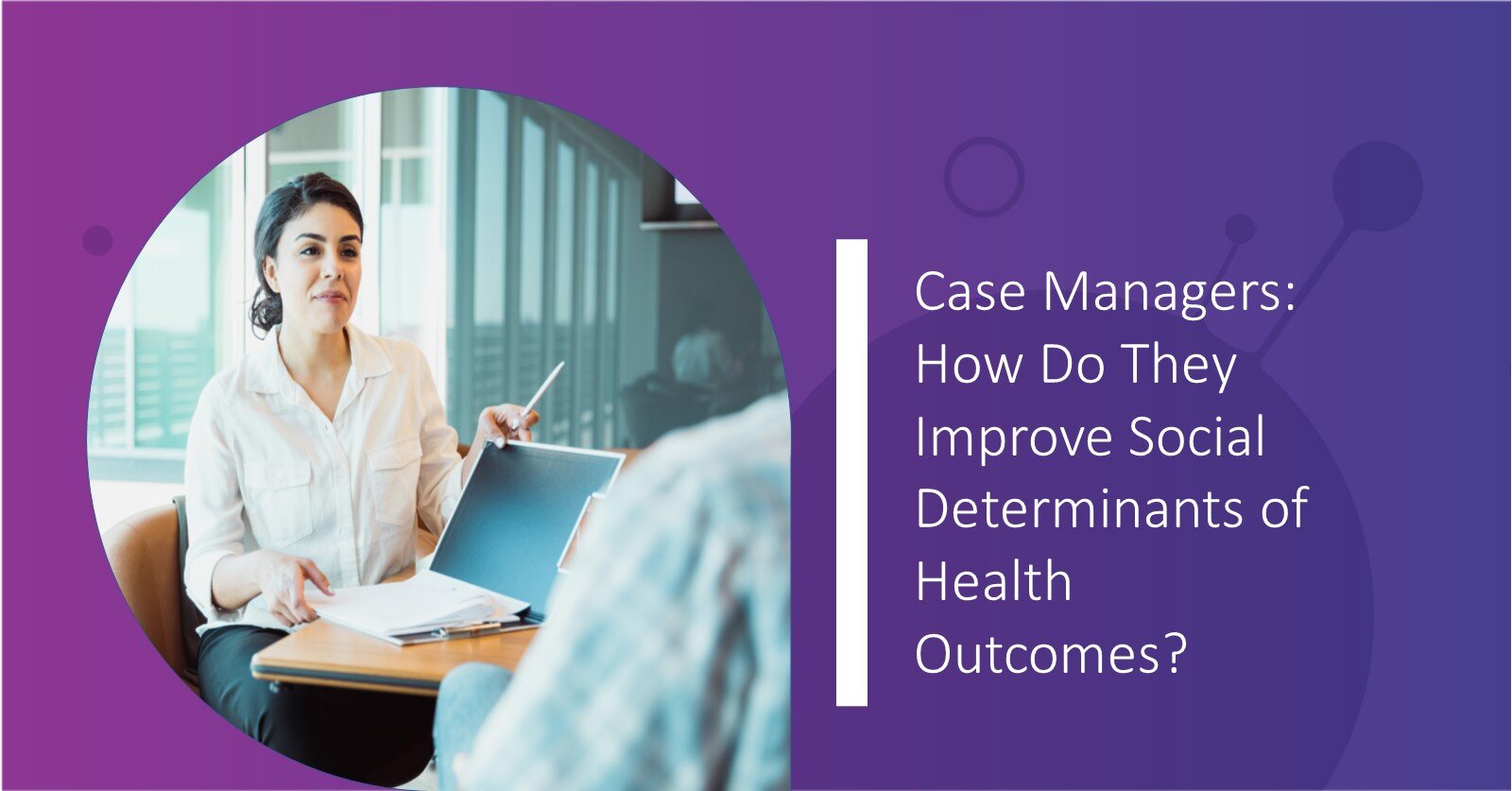 SDOH: the Role Case Managers Play in Improving Social Determinants of Health Outcomes
Last month, our Director of Social Determinants of Health and Product Development Tamara Carlton discussed Managed Care Organizations (MCOs) and the role they play in improving social determinants of health outcomes. This month, she takes things a step further by discussing the role Case Managers play, and how MTM partners with Case Managers and their health plans to remove community barriers.
What is a Case Manager?
A strong working relationship between MTM and the Case Managers from our MCO partners is key. These relationships open doors, allowing for strong communication and execution of services like non-emergency medical transportation (NEMT). The definition of a Case Manager, according to the Case Management Society of America (CMSA), says "Case Management is a collaborative process of assessment, planning, facilitation, care coordination, evaluation, and advocacy for options and services to meet an individual's and family's comprehensive health needs through communication and available resources to promote patient safety, quality of care, and cost effective outcomes."
Case Managers identify and recognize members at risk, knowing their socioeconomic needs. By understanding preferences, limitations, disabilities, and more, they are able to work with organizations like MTM to break down barriers and ensure members have access to quality healthcare.
Addressing SDOH Through Care Management
Social determinant barriers, like lack of transportation, directly interfere with a member's ability to utilize managed care plan benefits. Virginia Gurley, MD, MPH, from the Managed Healthcare Exclusive says, "Care management is only successful if the member is engaged and activated, or willing and able to work with the care manager. Health plans that use a targeted, relationship-oriented approach, focused on helping at-risk members address one social determinant at a time, have the most success." Through this, health plans can address social determinants head on through care/case management.
When health plans have a team of Case Managers who focus on members' long-term outcomes, they can positively impact health outcomes by addressing socioeconomic determinants. Case Managers, acting as the patient advocate, can create reliable options within the plan by having a first-hand role in tackling social determinants of health and helping health plans find new solutions to positively affect outcomes.
MTM: Beyond Transportation
Transportation is a key solution for members to receive medical care and drive positive outcomes. As a trusted partner, MTM not only provides transportation, but also focuses on innovation to develop critical community solutions that address socioeconomic determinants. Combined with our MTM Link platform, MTM builds networks of transportation providers nationwide, utilizing data and analytics to verify members are attending critical appointments. From there, we directly communicate with members and partners to help address missed appointments, helping to prevent long-term health issues.
Monique Robinson, an MTM Client Executive, says, "It is amazing to see the positive impact MTM can make on members' health outcomes by using data analytics and partnering with our clients' case management teams."
Beyond transportation, through partnership and innovation, MTM helps our health plans' Case Managers provide critical and needed services to members.