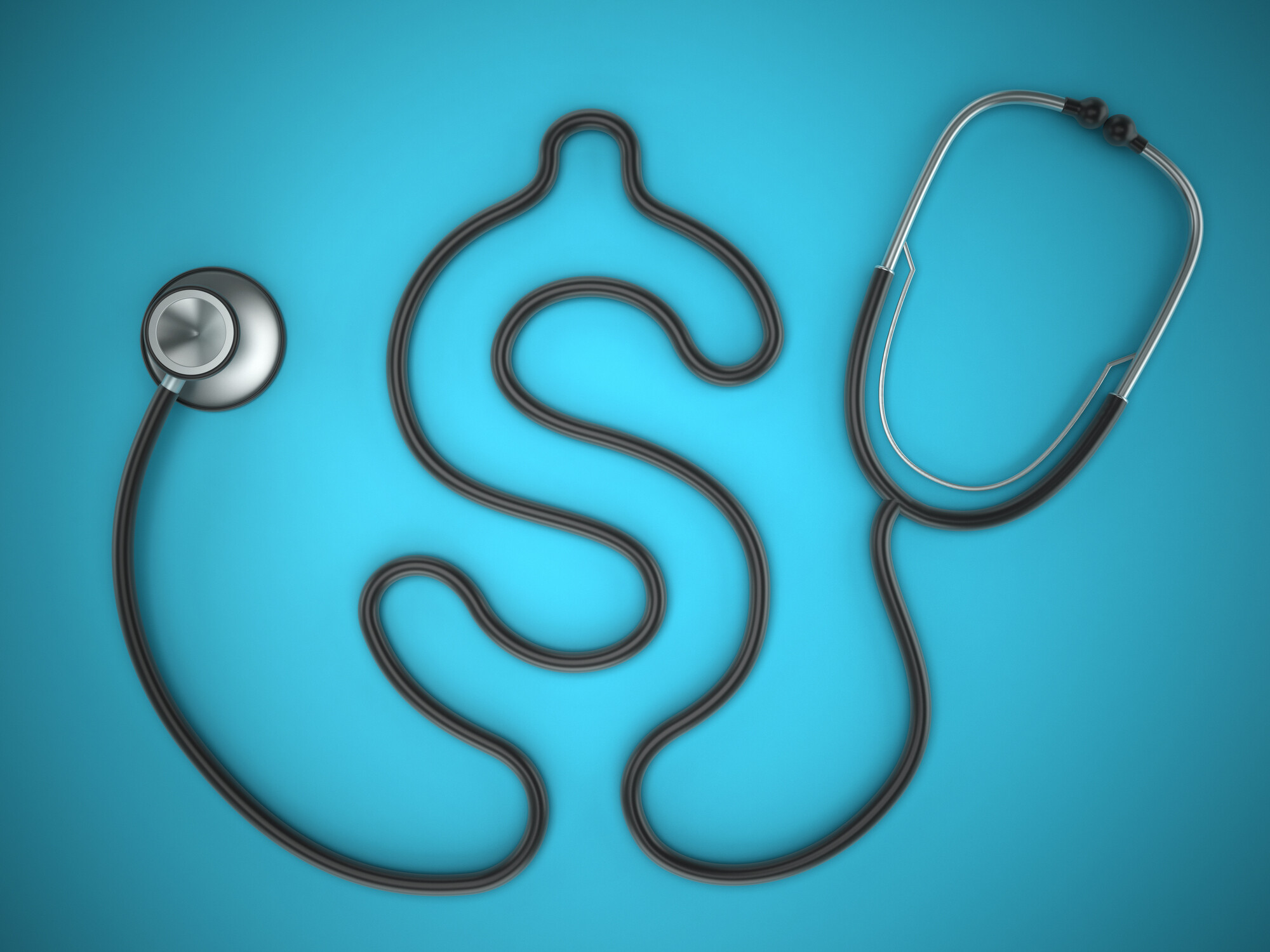 SDOH: The Impact on Long-Term Healthcare Costs
Last month, our Director of Social Determinants of Health (SDoH) and Product Development Tamara Carlton discussed how non-emergency medical transportation (NEMT) impacts emergency room utilization, particularly in rural locations. This month, she's diving into the impact SDoH can have on long-term healthcare costs and overall cost of care.
As populations continue to grow and average life spans increase, the impact SDoH have on long-term healthcare costs grows as well. It is projected that as much as 80% of health disparities are driven by social and economic barriers that impact health outcomes. But what is being done to reduce these disparities, mitigate the impact SDoH have on health outcomes, and help drive down the cost of healthcare?
Nationwide, many states continue to research and analyze healthcare expenses driven by SDoH. The Center for Medicaid and Medicare Innovation (CMMI) has been working since 2016 to create a model focused on connecting Medicaid and Medicare members to services that address health-related needs inclusive of patterns of SDoH, interventions, and health outcomes. Through their SIM Model (State Innovation Models Initiative), many states are engaged in payment and delivery reforms focusing on population health, and are recognizing the role SDoH play in the long-term cost of care.
According to the article Beyond Health Care by Samantha Artiga and Elizabeth Hinton, "SIM is a CMMI initiative that provides financial and technical support to states for the development and testing of state-led, multi-payer healthcare payment and service delivery models that aim to improve health system performance, increase quality of care, and decrease costs." Programs like these are tools that help target our most vulnerable populations affected by SDoH like economic stability and healthcare quality, and link healthcare to organizations and government plans to create cost-effective means of preventing further social determinants.
The North Carolina Medical Journal says, "Recognizing the overall impact, both providers and insurers are beginning to look at the forefront and address the root cause of social determinants of health in attempts to improve health outcomes and slow the rise of health expenditures." A great place to start is access to reliable transportation–specifically NEMT–services. Without access to reliable transportation, or without funds to pay for transportation, SDoH like healthcare access and quality are negatively impacted.
Healthcare access and quality correlates to other SDoH comparative to a chain reaction. When someone does not have access to transportation, then they do not have access to the healthcare they need; they may no longer be able to work to support their economic stability; they may not have access to educational resources; and so much more. Addressing transportation at the forefront can help the chain reaction move in a more positive direction, ultimately reducing the long-term cost of care instead of increasing it.
For more than 25 years, MTM has been the industry's leading NEMT broker, addressing transportation challenges like these head on. Data and studies identify the reduced cost of care driven by accessible NEMT transportation. In collaboration with our nationwide clients and industry partners, MTM is continuously innovating to create pilots that solve for SDoH through improved access to reliable transportation. Click here to learn more!