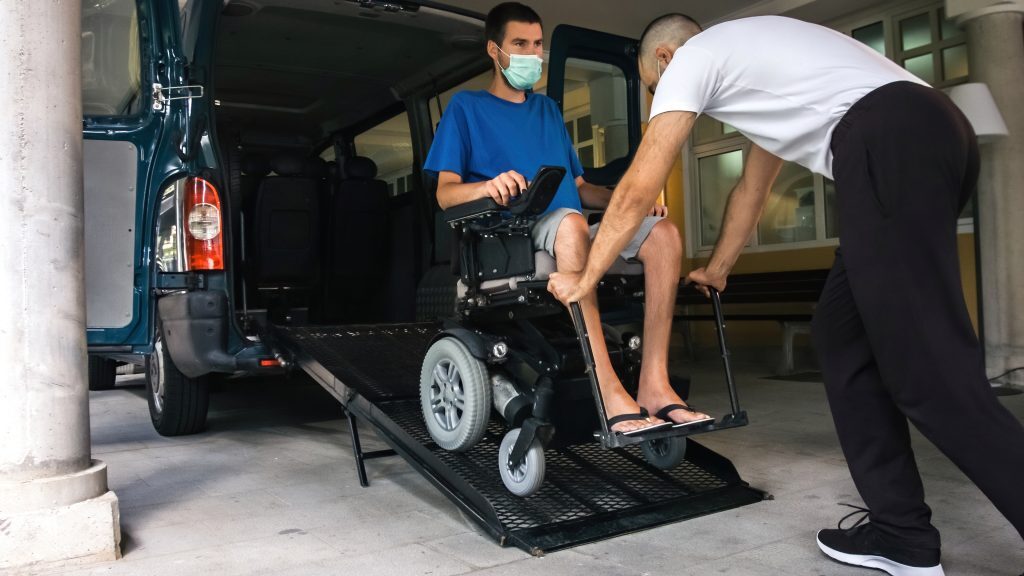 SDOH: How Does Access to NEMT Affect Emergency Room Diversion and Utilization? Part II
Earlier this month, our Director of Social Determinants of Health (SDoH) and Product Development Tamara Carlton discussed how lack of reliable transportation–an important SDoH–can impact emergency care and emergency room diversion. Now, she's taking the discussion a step further in Part II of the conversation, focusing on how emergency room diversion is impacted in more rural locations.
Emergency Room Diversion Rural Communities
While various transportation options, including public transportation, may be available for those who live in city settings, what about those in rural areas who lack traditional urban transportation options? Without reliable transportation, many rural residents tend to skip important preventative care appointments or feel emergency ambulance vehicles and services are their only option to get to and from their medical needs. Responding to non-emergency medical requests not only ties up emergency services; it also increases overall cost of care. By attacking rural transportation needs head-on, MTM proactively diverts non-emergency members from the emergency room while also addressing SDoH factors by providing non-emergency medical transportation (NEMT) to rural communities.
What is NEMT?
NEMT was developed to provide important transportation and access to routine healthcare. It covers all transportation services provided to patients–excluding emergency transportation like an ambulance. Most importantly, NEMT ensures members receive needed non-emergency and preventative medical care, while avoiding overcrowding in the emergency room.
According to the Rural Health Information Hub, "rural communities across the country recognize the ways that SDoH shape the ability of rural residents to live healthy lives and access necessary care. Access to quality, affordable healthcare services is an important SDOH that is critical to improving health outcomes and reducing health disparities," including reducing emergency room numbers.
Minimizing the Healthcare Access Gap
MTM is synonymous with NEMT, an incredibly important component of ensuring people everywhere can access healthcare through transportation. NEMT services are traditionally leveraged to minimize the gap between members and access to healthcare. While these members also face challenges in accessing other aspects of their communities, primarily services revolving around SDoH, using NEMT to ensure members get to their medical appointments is the first step in reducing misused emergency room services and improving health outcomes to ensure long-term social wellbeing. MTM continues to partner with clients to support local and rural emergency transportation with the goal of eliminating barriers to healthcare and diverting emergency room misuse.
Interested in more information? Check out this toolkit that describes approaches for improving health outcomes and increasing healthcare access to address SDoH: