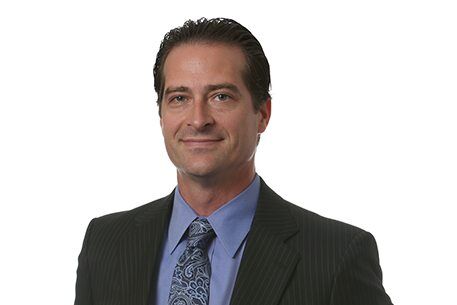 MTM Hires Phil Stalboerger in Vice President of Public Affairs Role
MTM, Inc. announced today that it has hired Phil Stalboerger as its Vice President of Public Affairs. In this role, Phil will concentrate on managing MTM's government relations efforts around the country to ensure current and prospective clients are well-educated and aware of the issues they face for non-emergency medical transportation (NEMT) and home and community based services programs. He will play an important role in developing key relationships and strategies for new business prospects; bringing continued job growth to MTM's operating areas by identifying grant opportunities; and identifying solutions for addressing healthcare access. Phil will join MTM on October 7 and will be based out of the company's St. Paul, Minnesota office.
As a former member of MTM's Minnesota lobbying team, Phil brings more than 15 years of government relations experience to the company. In previous roles, Phil was a Senior Government Relations Advisor at Faegre Baker Daniels, spent 12 years with Blue Cross Blue Shield of Minnesota in various legislative affairs roles, and served in legislative administration positions with the Minnesota Senate for five years. Phil holds a Bachelor of Arts degree in government and political science and a Master of Arts degree in public administration. He is actively involved with organizations such as the Minnesota State Chamber of Commerce, Dakota County Regional Chamber of Commerce, and Minnesota Business Partnership, and was awarded the Minneapolis/St. Paul Business Journal's Forty under Forty designation in 2009.
"Phil's ability to build strong relationships with state government and managed care organization leaders will bring valuable support to MTM as we continue to leverage excellent partnerships with our clients," said MTM President and CEO Alaina Maciá. "I am confident that he will be an exceptional representative for MTM in the healthcare community."