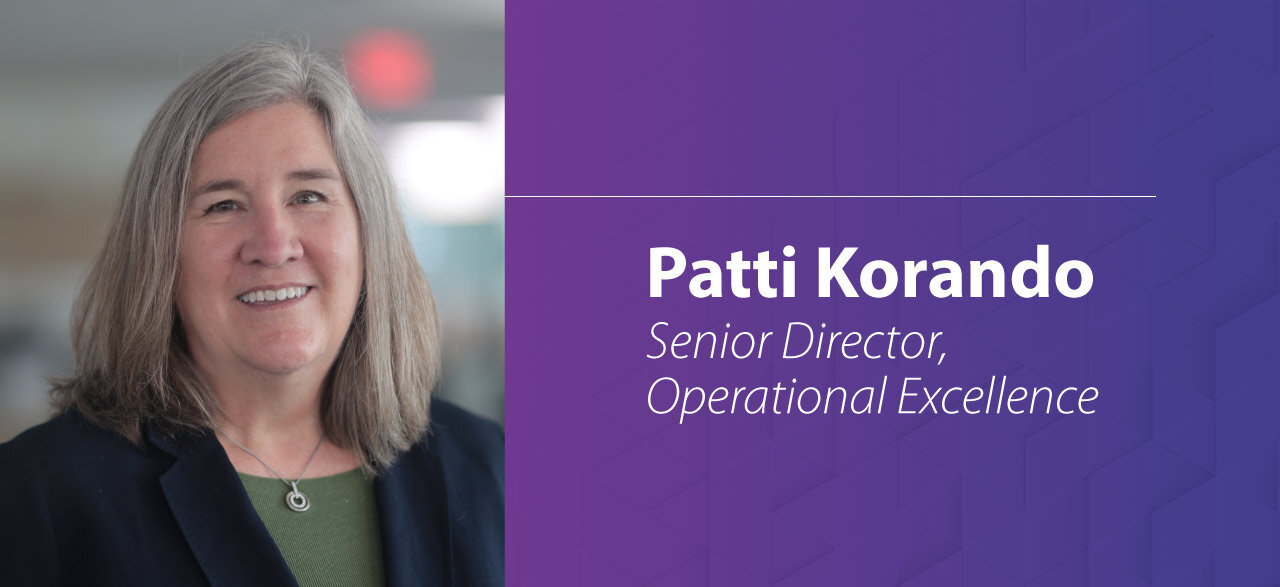 Patti Korando Joins MTM as Senior Director, Operational Excellence
As we focus on enhancing our continuous improvement strategy and priorities, MTM is excited to announce that Patti Korando has joined our team as Senior Director, Operational Excellence. In her new role with MTM, she will play a critical role in developing our operational integration framework for acquisitions and mergers, as well as our ongoing operational improvement approach. Specifically, she will identify opportunities and a roadmap for us to exceed our quality goals, reduce complaints, and achieve our vision of zero missed trips.
Patti has more than 30 years of experience in project management and continuous improvement roles at organizations like Mallinckrodt, Propharma Group, and Express Scripts. Most recently, she spent 14 years at Express Scripts, including as the Director of Pharmacy Operations—Continuous Improvement. In that role, she led the organization's continuous improvement team in identifying and executing projects throughout a national pharmacy network. Patti is a Lean Six Sigma Master Blackbelt and earned her MBA from Washington University in St. Louis.
"Patti has demonstrated deep experience transforming organizations, improving operations, and coaching teams to higher performance," said MTM's Chief Operating Officer Dawn Kotva. "I look forward to seeing her apply her expertise and Six Sigma skills and methodologies to our internal processes as we strive to improve the user experience for both our clients and members."
Welcome to MTM, Patti!