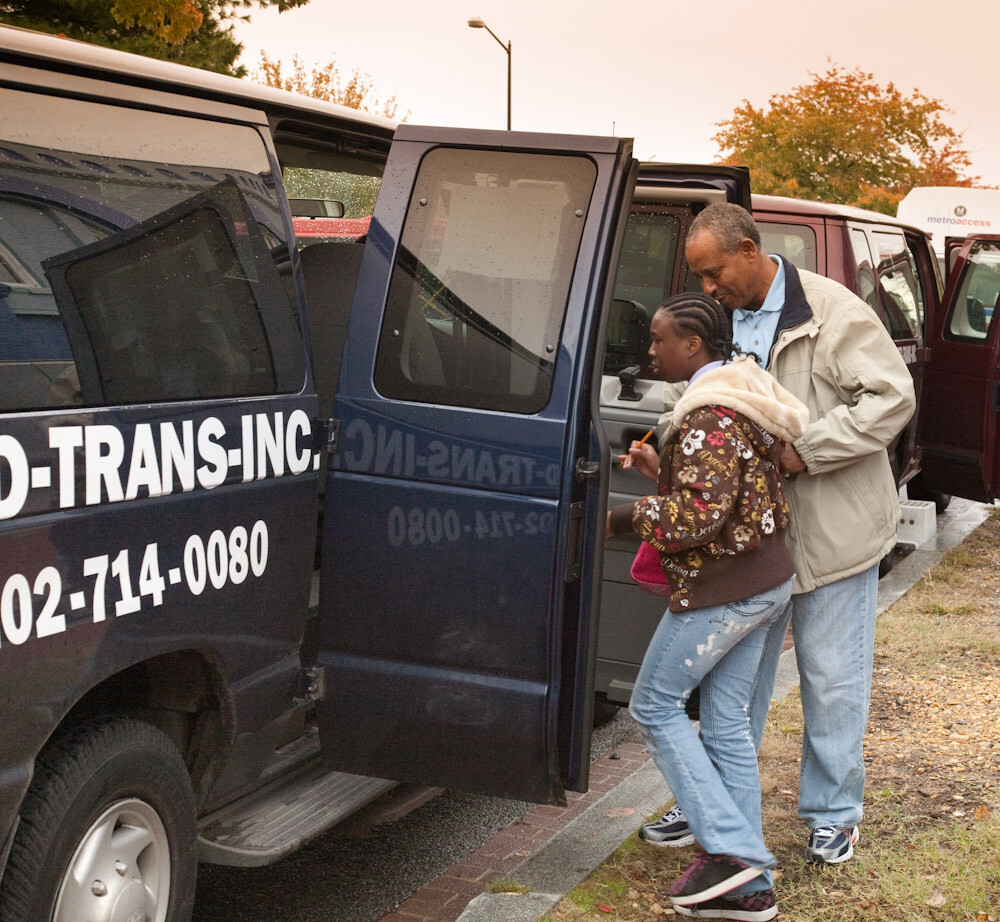 NPR: Medicaid NEMT Benefit at Risk in Some States
Every year, nearly four million Americans miss or delay medical care because they lack transportation. With Medicaid-funded non-emergency medical transportation (NEMT), these individuals–including high risk populations like the elderly, individuals with disabilities, and other transportation disadvantaged individuals–have better access to preventative care, rather than waiting for a serious health condition to arise that requires hospital care.
NEMT is a vital Medicaid benefit, but is at risk in several states as legislators campaign to cut Medicaid transportation funding. Click here to read NPR's recent article about Medicaid transportation spending cuts, and find out how this could negatively impact more than 74 million Americans.
Why NEMT?
Transportation is inexpensive compared to the high and rapidly growing cost of healthcare. Studies prove that increasing access to medical services via reliable transportation results in such significant savings that it justifies increased NEMT spending. By offering the NEMT benefit to transportation disadvantaged populations, health plans and state agencies:
Remove transportation barriers
Prevent missed medical appointments
Decrease the impact of chronic disease
Reduce the costs of inpatient medical treatment
Save substantial healthcare funding
Find out more about the importance of NEMT, and MTM's approach to ensuring all of our members have access to healthcare.