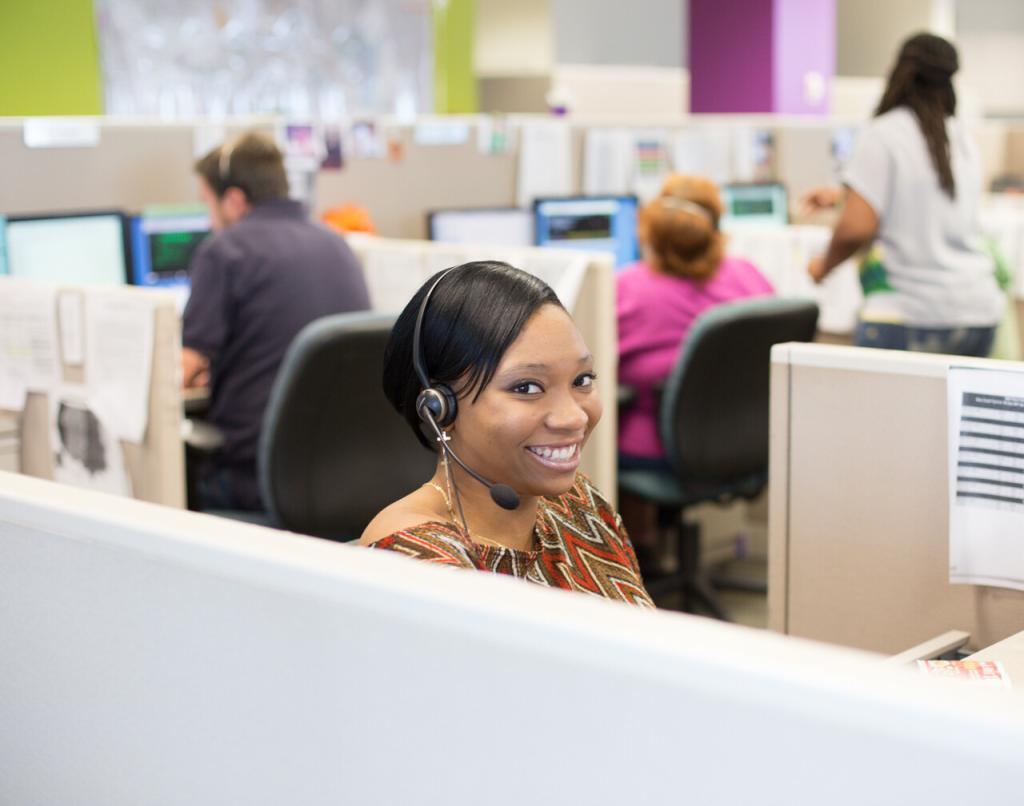 MTM's Pulaski, Virginia Call Center Implements 24/7 Operating Hours
MTM, Inc. announced today that as of Sunday March 16, 2014, its Pulaski, Virginia call center will begin operating 24 hours a day, seven days a week, 365 days a year. This is MTM's second 24/7 call center; the company's corporate headquarters in Lake St. Louis, Missouri also maintains 24/7 operating hours. The Pulaski location will provide after hours, weekend, holiday, and back-up support for MTM's six other nationwide call centers.
To support this endeavor, MTM hired 66 additional staff members and completed an estimated $1 million expansion of its local office. The company now employs approximately 140 staff at the location, which has been in operation since 2002.
"By introducing a second fully redundant, 24/7 call center, MTM assures our clients and their members that customer service is always available for their urgent transportation needs," said MTM's Director of Customer Service Stephanie Boschenreither. "We take pride in our commitment to excellent customer service, and are excited to continue providing high quality call intake and trip scheduling to members through the expansion of our Pulaski location."