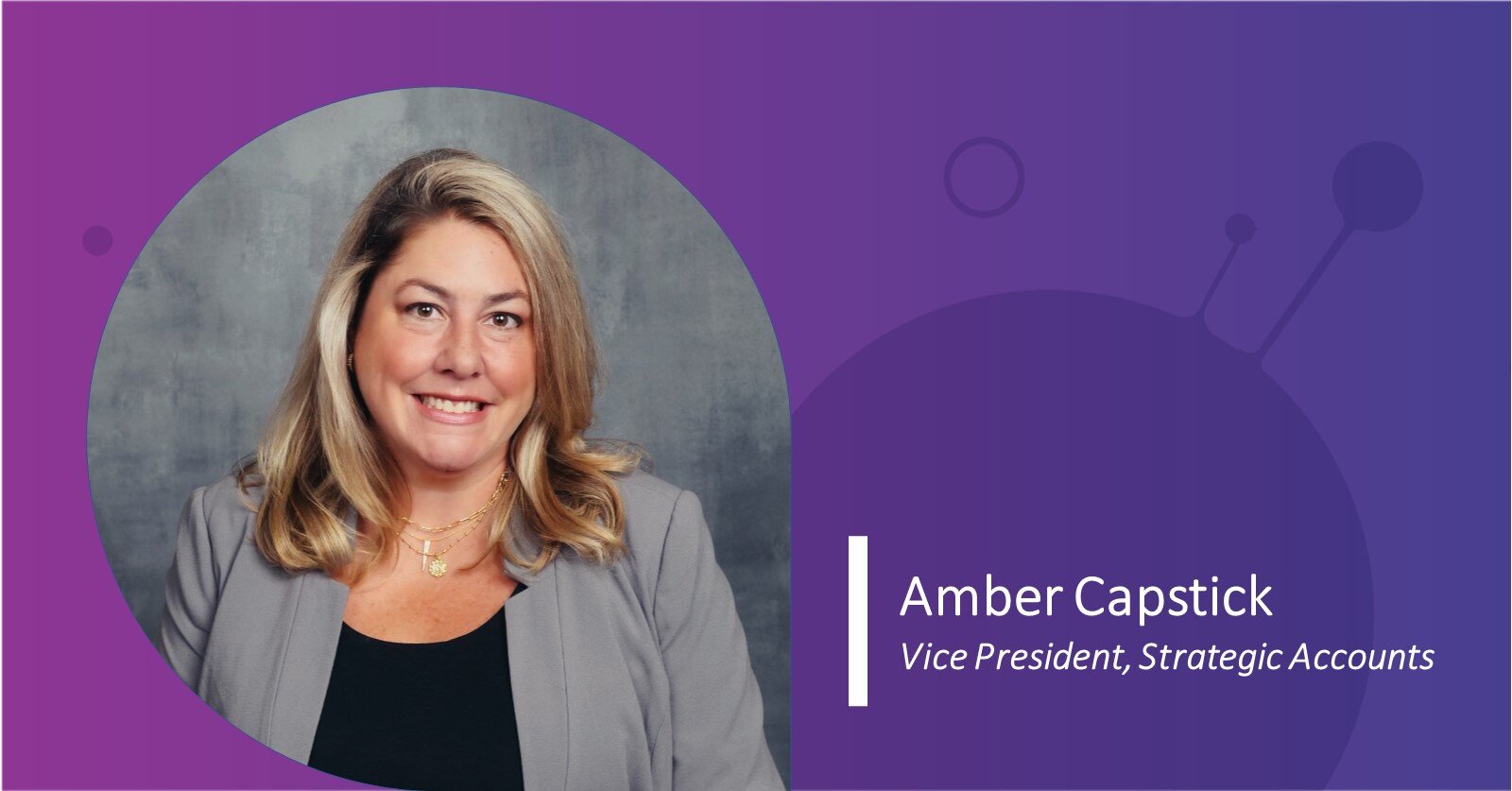 MTM Welcomes Amber Capstick as Vice President, Strategic Accounts
In an effort to continually align MTM's services with the goals and needs of our non-emergency medical transportation (NEMT) clients, MTM is pleased to announce the hiring of Amber Capstick as Vice President, Strategic Accounts. Amber serves as the primary liaison between MTM and future NEMT clients, working closely with health plan and state Medicaid leaders to connect them with services that remove community barriers for their members.
Amber has nearly 20 years of experience in business development, client relations, and account management roles in the healthcare industry. After spending 15 years with Express Scripts, where she led the growth and retention of the company's Accredo Specialty Pharmacy business, she served as Senior Account Executive at RxBenefits for four years. While with RxBenefits, she directed and managed the organization's sales process, developing and executing strategies for relationship development, client collaboration, RFP development, and presentation delivery to create consultative pharmacy solutions for clients nationwide. Amber earned her bachelor's degree from Lindenwood University.
"Amber is an engaging business development professional and trusted business partner with significant experience connecting her clients with solutions for even their most complex business needs," said Chief Growth Officer Dave Busch. "I know our NEMT clients will be very pleased with the communication, problem solving, and strategic planning skills Amber brings to the table as we work tirelessly to align to their goals with a keen focus on improving the member experience."
Welcome to MTM, Amber!