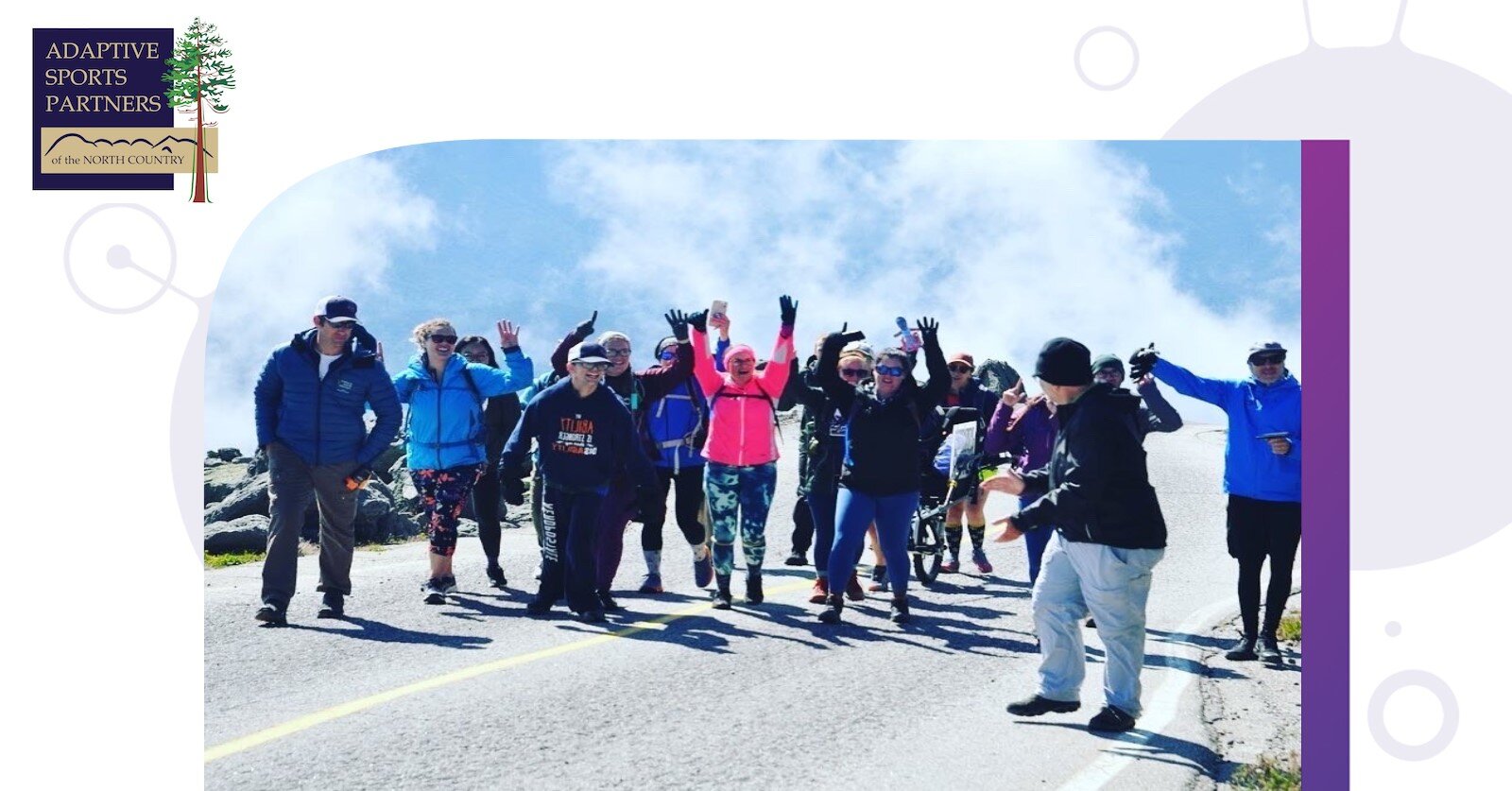 MTM Teammates Support the Sunrise Ascent and Adaptive Athlete Taylor Baird
Coast to coast, MTM teammates are always willing to give back to organizations that inspire them. Recently, two employees from our operations in the northeastern portion of the country volunteered as crew members for the 13th Annual Sunrise Ascent on Mount Washington. The Sunrise Ascent is an empowering fundraiser that benefits the Adaptive Sports Partners of the North Country (ASPNC), an organization that strives to enrich the quality of life for people with disabilities through year-round sports, recreation, and wellness activities in the North Country region of New Hampshire. ASPNC is the New Hampshire chapter of Move United.
During the event, athletes with disabilities are paired with personal crew members as they hike, roll, pedal, and walk the 7.6 miles up the Mount Washington Auto Road. Crew members work with their adaptive athletes, supporting them on their journey up the mountain.
Senior Manager, Contact Center Katie Callahan and Vendor Account Manager Danielle Murphy served as crew members for Taylor Baird, who set a new personal record and summited Mount Washington on his first unassisted ascent. Mount Washington is best known as being home to the "world's worst weather," with winter conditions that rival those of Mount Everest and the Polar regions. Click here to learn more about Taylor and his team, which also benefitted from a $1,000 donation from our MTM Giving program.
Congratulations Taylor and team, and thank you to Katie and Danielle for supporting such an inspiring organization and adaptive athlete!