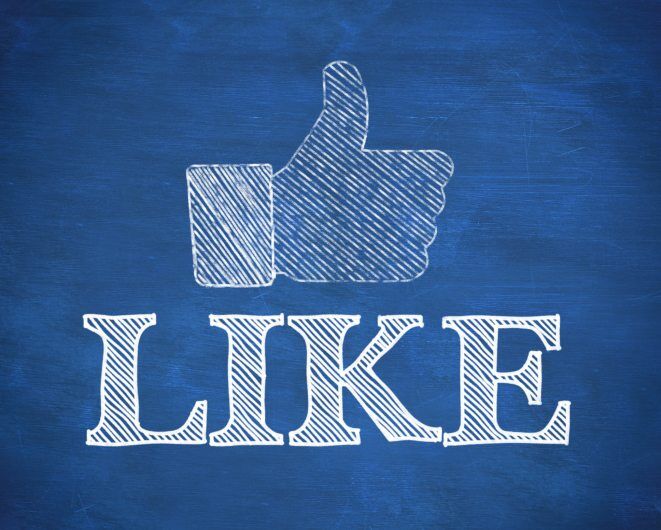 Connect with MTM, Inc. on Social Media
Reaching our audience is one more way MTM removes barriers. Connect with MTM, Inc. on our social media channels below for the latest news, updates about our company growth, and more.
Facebook        Twitter         LinkedIn        YouTube        Vimeo
MTM is a medical and transportation management company that removes community barriers for five million people annually in 28 states and the District of Columbia. MTM manages transportation, care coordination, call center activities, ambulance claims, and functional assessments and travel training for state and county governments, Medicaid and Medicare managed care organizations, and healthcare providers. These entities rely on MTM to meet quality and safety standards while containing costs. MTM operates six customer service centers that process three million calls and schedule seven million trips per year. Founded in 1995, MTM is a privately held, woman-owned business enterprise.