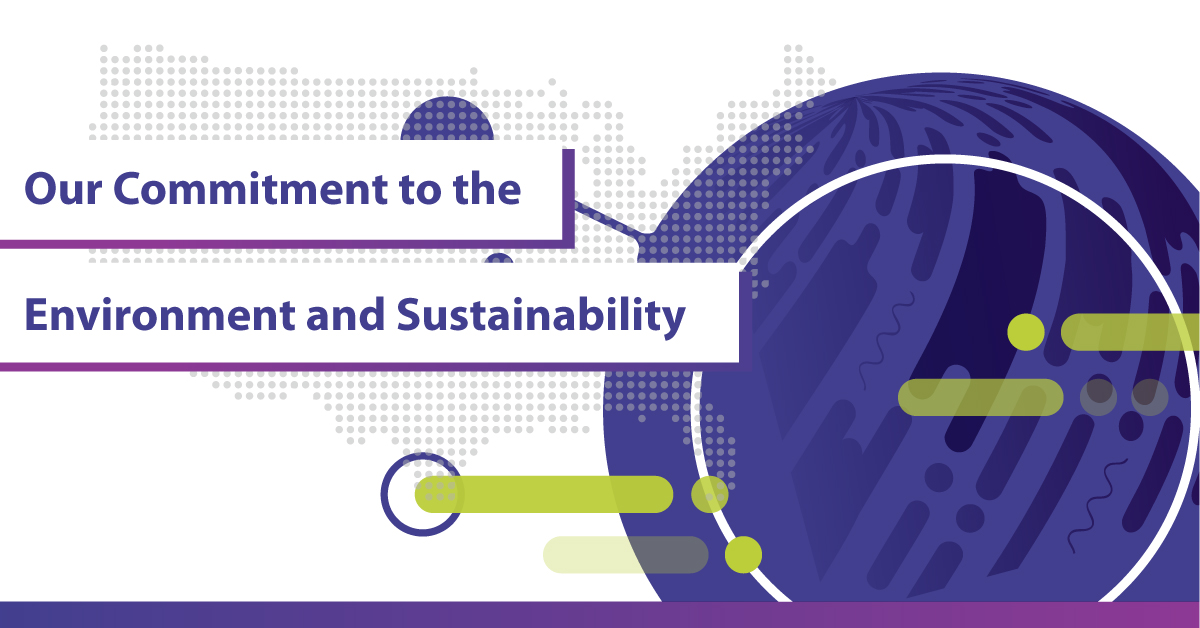 MTM Releases Formal ESG Charter Reflecting Commitment to Social Responsibility
As a reflection of our promise to deliver a long-term commitment to social responsibility to our clients, members, and community stakeholders, MTM has officially released our formal ESG Charter. The comprehensive charter supports MTM's ongoing efforts related to environmental stewardship, social responsibility, and corporate governance (ESG).
Through the ESG Charter, MTM clearly defines our ESG priorities, objectives, and strategies, broken down into three primary categories:
A promise to mitigate the impact of climate change through sustainable transportation solutions
A promise to empower and give back to our communities through diversity, social responsibility, charitable giving, and employee development
A promise to sustain a culture of excellence and reliability through steadfast governance practices
In producing the ESG Charter, MTM aimed to create a document that offers guidance to our leaders and teammates about our vision for the future, as well as assurance to our clients that we share their commitments to diversity, inclusion, sustainability efforts, and corporate compliance.
"At MTM, ESG practices are woven into the thread of the company's existence," said MTM's President and CEO Alaina Macia. "Without our founders' vision for a better tomorrow where no one has to wonder how they will access healthcare, the MTM we know today wouldn't exist. Over the past 25-plus years, we've thought carefully about our approach to ESG. We understand that ESG commitments create value by fostering innovation, building trust, increasing efficiencies, keeping employees engaged, and improving overall performance. We always consider our impact and strive to create a better world for all—one trip at a time—as we keep our company strong for generations to come."
Also within the charter, MTM sets forth a baseline for ESG efforts nationwide. Highlights include:
A commitment to workplace diversity, with 51% of employees identifying as BIPOC in 2022
A female-led team, with 61% of teammates and 54% of leaders identifying as female in 2022
Efforts to drive the transportation industry toward a more sustainable future, including reducing brick and mortar offices and encouraging work from home options to reduce our employees' carbon footprint; a transit per diem that encourages employees to use public transit and rideshare during business travel vs. rental cars; migrating to solar energy in division offices; and integrating alternate fuel vehicles into our fleets
Charitable giving efforts that give back to non-profit organizations that share our commitment to diversity, wellness, and our youth, contributing more than $200,000 to organizations nationwide in 2022
Corporate compliance efforts that include Safety Committees, URAC accreditation, and HITRUST certification
"MTM's ESG Charter sets the tone for a culture that weaves ESG considerations into every aspect of our organization," Macia added. "This is just a starting point for us as we drive toward a future that is more sustainable and healthier for coming generations, welcoming for employees of all walks of life, and transparent for our clients and the populations they serve."