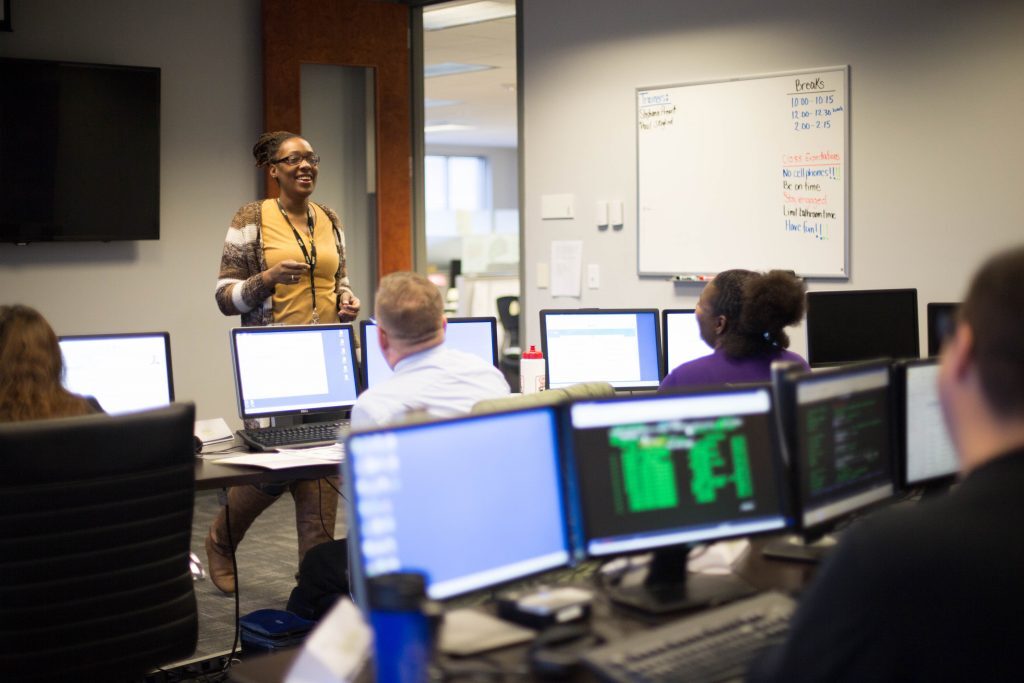 MTM Named to LearningElite List for Fifth Year in a Row
For the past four years, our Training team has consistently moved up in the rankings of Chief Learning Officer's annual LearningElite list, and we're honored to have once again been named to the prestigious list for the fifth year in a row! In 2016—our debut on the list—our Training team landed at #51, climbing up to #37 in 2017, #28 in 2018, and #14 in 2019! Our 2018 and 2019 placement earned the team a spot amongst the Gold LearningElite organizations.
The LearningElite awards, presented by by Chief Learning Officer magazine, is a robust, peer-reviewed ranking and benchmarking program that acknowledges industry-leading organizations that employ exemplary corporate learning and workforce development strategies to deliver significant business results. Final rankings will be announced at the annual LearningElite gala on April 6 at The Hyatt Regency Coconut Resort and Spa in Bonita Springs, FL. Click here to view the full list of 2020 finalists, which includes organizations like AT&T, Hewlett Packard, CVS Health, KPMG, and more.
Congratulations to our nationally recognized Training team for once again receiving this prestigious nomination! We can't wait to find out where you land in the 2020 rankings!