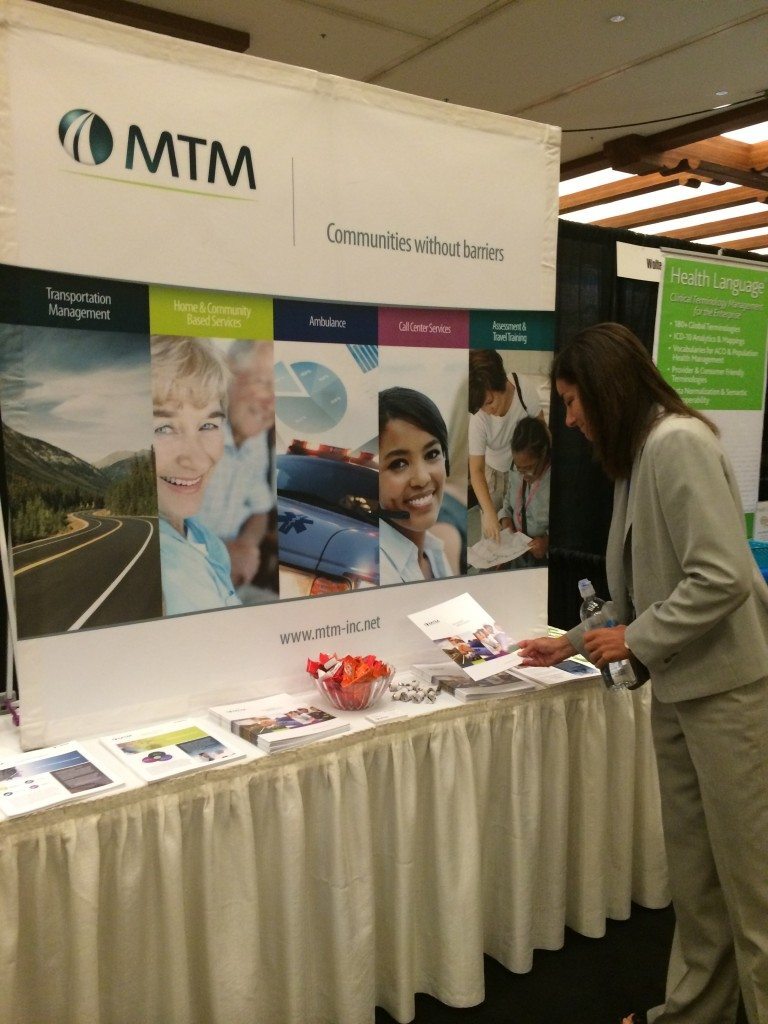 MTM to Attend Health Education Associates Long-Term Care Conference
MTM will exhibit at the Healthcare Education Associates Long-Term Care Management for Dual Eligible Beneficiaries conference February 24-25, 2014 at the Renaissance World Golf Village Resort in St. Augustine, FL to discuss effective care coordination to reduce costs and improve outcomes.
Additionally, MTM CEO Alaina Macia will moderate a panel titled, "Best Practices in Care Coordination – Tools and Techniques for Efficient Long Term Care Management" at 10:45 a.m. February 24th. alongside other healthcare professionals.
To learn more about the conference, visit the Healthcare Education Associates website.