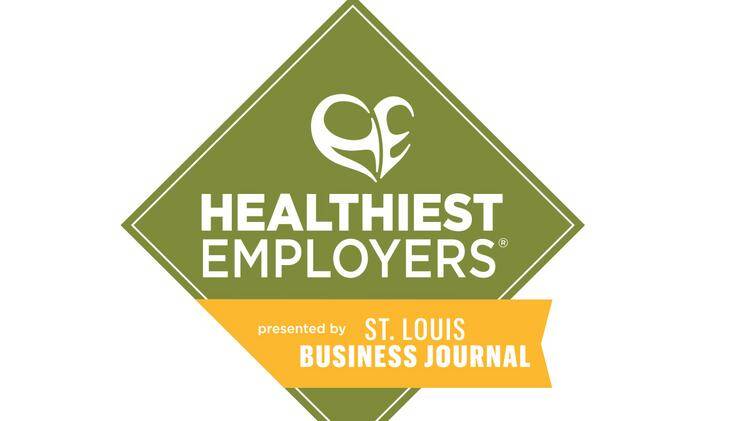 MTM Honored on St. Louis Business Journal's 2020 Healthiest Employer's List
For the third year in a row, and for the fifth time in the past seven years, MTM is honored to be named one of the St. Louis Business Journal's Healthiest Employers! Every year, the publication's list recognizes St. Louis-area companies that make the health and wellness of their teams a priority.
MTM is one of 24 total honorees for 2020, and one of just three companies recognized in the Big Company category, which highlights employers with 1,500 – 4,999 employees. Congratulations to our fellow Big nominees, Bi-State Development and Lutheran Senior Services! Stay tuned on August 28 to find out if we'll take home the prize in our category.
At MTM, our leaders are passionate about a healthy lifestyle and are proud to offer a wide variety of initiatives to help our team achieve their wellness goals, including:
On-site gym facilities
Flex for Fitness time
Smoking cessation assistance
Weight loss, activity, and lifestyle competitions
IncentFit mobile app
These benefits, among other initiatives, greatly contributed to MTM's recognition as a Healthiest Employer. Learn more about MTM's wellness initiatives.