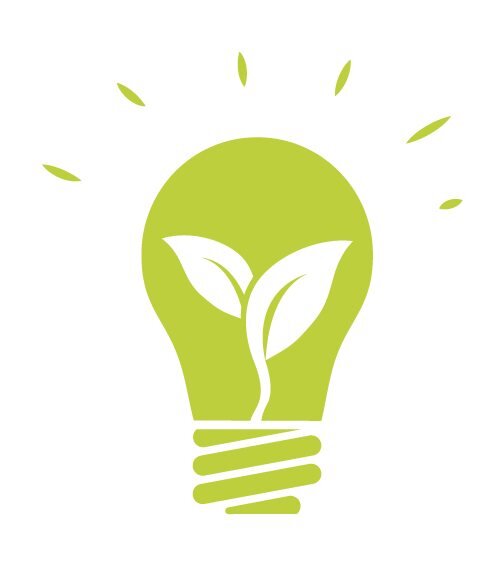 MTM Goes Green, Replaces Lights with Energy Efficient LED Bulbs
MTM, Inc. announced today that it recently completed a green initiative project, replacing all interior and exterior lighting at its corporate headquarters with energy efficient LED lights. Synergy Energy LLC assisted in the project, switching out 70 exterior parking lot and flood lights, as well as 1,127 interior tube and can lights.
By replacing the nearly 1,200 fixtures with LED bulbs, Robert Henebry of Synergy Energy estimates that MTM will save approximately 375,000 kWH in electricity. This energy savings, along with decreased maintenance expense, is expected to save MTM an estimated $35,000 annually. The initiative was partially funded through Cuivre River Electric's Take Control and Save Program, which provided a $24,655 rebate.
"Not only is MTM reducing our carbon footprint, but the new LED lights emit less heat and are softer on our employees' eyes, resulting in higher productivity and comfort," said MTM's Director of Finance Daniel Maciá. "Additionally, MTM will produce less bulb waste since LED lights last up to 10 years."