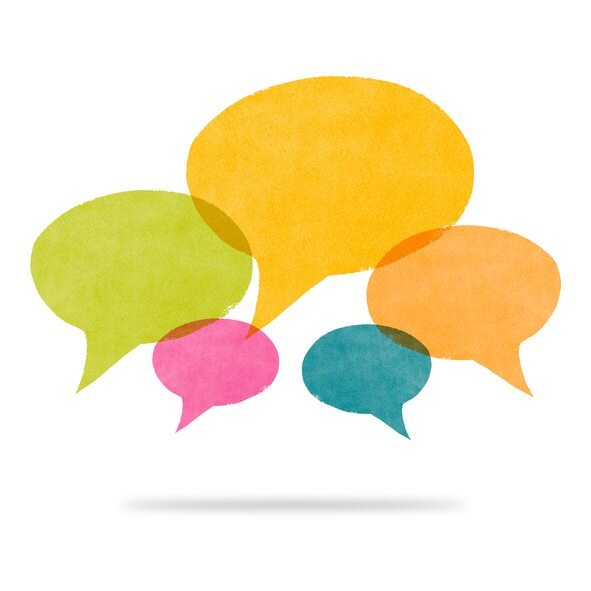 MTM Announces Formation of Compliance Department
Director of Compliance Tracy Conklin
MTM, Inc. announced today the formation of the Compliance Department as MTM moves forward in providing healthcare and transportation management nationwide. Led by newly appointed Director of Compliance, Tracy Conklin, the department will work closely with MTM's Quality Management team to maintain effective internal controls in a proactive manner that promotes adherence to legal and ethical standards; develop solutions for policy and process improvement; and formalize a company-wide internal audit program. In addition, the Department will develop a focused Compliance and Ethics Training program, as well as a comprehensive Risk Assessment plan to prevent, deter, or detect fraud, waste, and abuse across all areas of MTM.

Tracy Conklin, Director of Compliance, joined MTM in the fall of 2013 working in our Client Services division as an Implementations Manager.  Prior to coming to MTM, Tracy worked for the State of Kansas as a Policy Analyst and Program Manager in the Managed Care division of Medicaid.  She provided contract management and oversight of multiple managed care organizations, while driving quality outcomes through performance management, quantitative analysis, compliance auditing, and policy development.

"Tracy's persistent, strategic project management approach served as a catalyst to strengthen MTM's internal operations and to heighten our levels of service. I am confident that developing a separate and distinct Compliance Department will make a profound and positive impact on our company," MTM CEO Alaina Macia said. "The Compliance Department will help our clients navigate the evolving healthcare industry and be proactive in complying with current and future federal regulations."

MTM is a medical and transportation management company that removes community barriers for five million people annually in 28 states and the District of Columbia. MTM manages transportation, care coordination, call center activities, ambulance claims, and functional assessments and travel training for state and county governments, Medicaid and Medicare managed care organizations, and healthcare providers. These entities rely on MTM to meet quality and safety standards while containing costs. MTM operates seven customer service centers that process three million calls and schedule seven million trips per year. Founded in 1995, MTM is a privately held, woman-owned business enterprise.