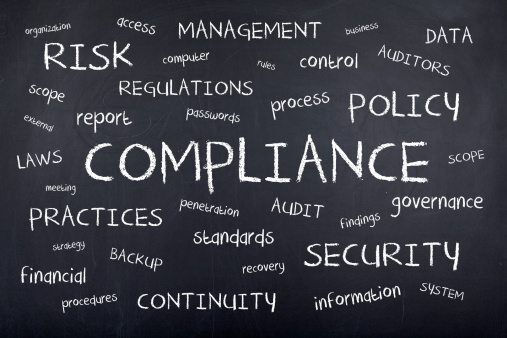 MTM News Winter 2013: Embracing Compliance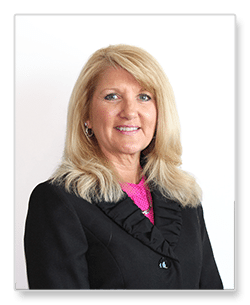 As MTM continues to grow and expands its healthcare and transportation management models nationwide, it is pleased to announce the formation of its Compliance Department. Led by newly appointed Director of Compliance Tracy Conklin, the department works closely with MTM's Quality Management team to maintain effective internal controls in a proactive manner that promote adherence to legal and ethical standards; develop solutions for policy and process improvement; and formalize a company-wide internal audit program.
Members of the Compliance Department not only ensure internal controls, but provide educational and informational tools to clients. In addition, the Department is developing a focused Compliance and Ethics Training program, as well as a comprehensive Risk Assessment plan to prevent, deter, and detect fraud, waste, and abuse. As a whole, the Compliance Department helps MTM's clients navigate the evolving healthcare industry and be proactive in complying with federal regulations.
Tracy Conklin joined MTM's Client Services division in the fall of 2013 as an Implementation Manager. Prior to coming to MTM, Tracy worked for the State of Kansas as a Policy Analyst and a Program Manager in the Managed Care division of Medicaid. In this role, she provided contract management and oversight of multiple managed care organizations while driving quality outcomes through performance management, quantitative analysis, compliance auditing, and policy development.
Some things to expect from the Compliance Department in 2014 and beyond include:
An anonymous hotline for stakeholders to report potential instances of fraud, waste, abuse, and other unethical activity
Ongoing training, including role play, to identify and communicate scenarios of potential fraud, waste, and abuse that might arise in day-to-day operations
A designated Compliance Audit and Review Committee
An auditing and monitoring system with policies and procedures that effectively drive internal audits, reviews, and investigations