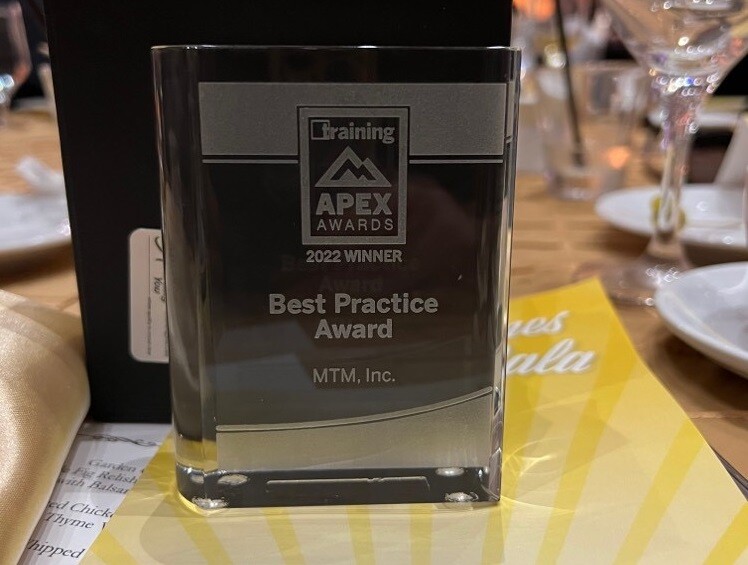 MTM Earns #20 on the 2022 Training APEX Awards List
MTM takes training seriously–which is why we are incredibly proud to announce that we have earned the 20th spot at Training magazine's annual APEX Awards! Our Training team also took home a Best Practice award for our Bench Program, which focuses on building leadership skills and knowledge for our future leaders, and helps to promote teammates from within when new leadership roles become available.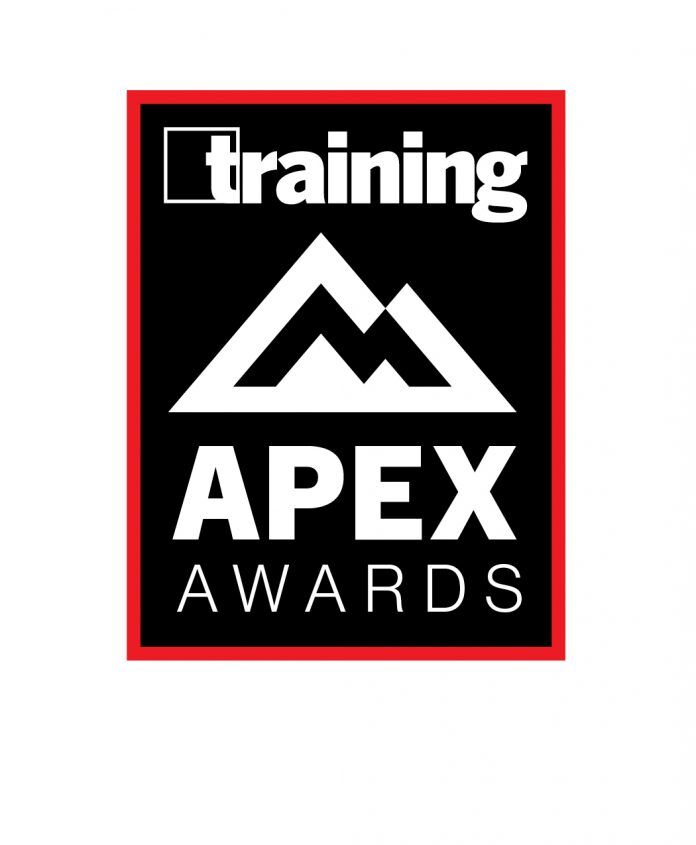 This is the seventh year in a row MTM has earned a top spot on the list, which was previously known as the Training Top 100. Training magazine rebranded the awards program this year to reflect the journey organizations have taken to attain peak performance in employee training and development, as well as overall organizational success, during the COVID pandemic. Last year, MTM placed 22nd on the list.
"Despite a year of continued challenges, the 2022 Training APEX Awards winners persevered and attained new heights in employee training and development," said Lorri Freifeld, editor/publisher of Training magazine. "Their passion for fostering continuous learning and individual, team, and organizational success burns brightly and raises the bar for companies around the world."
MTM is in excellent company alongside major organizations like Visa, Valvoline, Edward Jones, CVS Health, and more. Click here to view the entire list and read more about this year's winners.
Congratulations to our Training team, and thank you for your continued dedication and commitment to ensuring our staff are well-equipped to serve our clients and passengers from day one of employment and beyond. We are so proud of you!