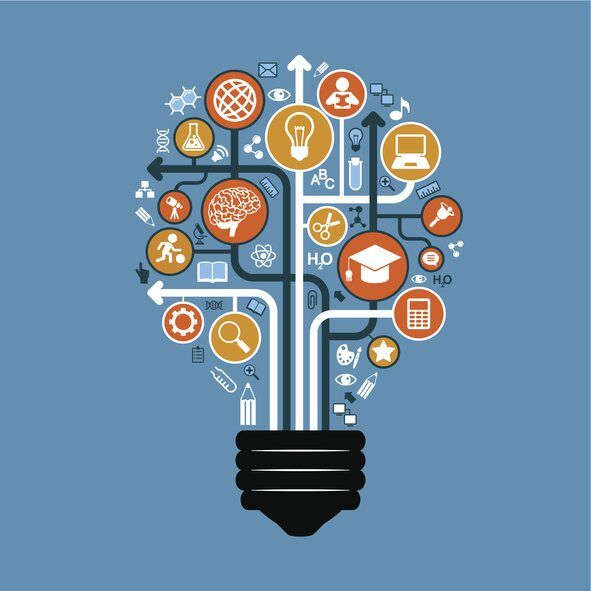 MTM Partners with DC Public Schools to Conduct Pilot Travel Training Program
LAKE SAINT LOUIS, MO – Medical Transportation Management, Inc. (MTM) announced today it is partnering with the District of Columbia Public Schools Special Education Program to conduct an innovative travel training pilot program for students with intellectual and developmental disabilities.  The purpose of the travel training program, On the Move, is to give students the opportunity to achieve higher levels of independence by safely training them on how to use accessible public transportation.
The pilot involves six students that range in age from 14 to 20 and attend the Mamie D. Lee School in Washington DC.  The Mamie D. Lee School exclusively serves special needs children.  A majority of the students involved in the pilot are also involved in the Summer Work Program, as both MTM and the DC School District recognize how critical transportation is to the success of a student's transition from school to the workforce.
MTM has been serving Medicaid recipients and intellectually and developmentally disabled individuals within the District of Columbia non-emergency transportation program since October 2007.  "We initially approached the school district to discuss transportation solutions.  Many of the students of Mamie D. Lee will feed into the DC transportation program we currently manage.  This pilot program is a win-win for all parties involved.  The program promotes independence and community integration for the students, saves money for the school district as more students utilize public transportation, and maximizes funding for public transportation," said Alaina Macia, President and CEO of MTM.  "As more and more people are enabled to use public transportation, families, school administrators, and governments are relieved of the burden of finding and funding more expensive modes of transportation."
The travel training program provides personalized instruction for each student and combines classroom instruction and educational outings to train students on the use of the Metro transit system.  The On the Move curriculum is based on a nationally recognized program created by Easter Seals Project Action, and all MTM travel trainers are certified through Easter Seals.