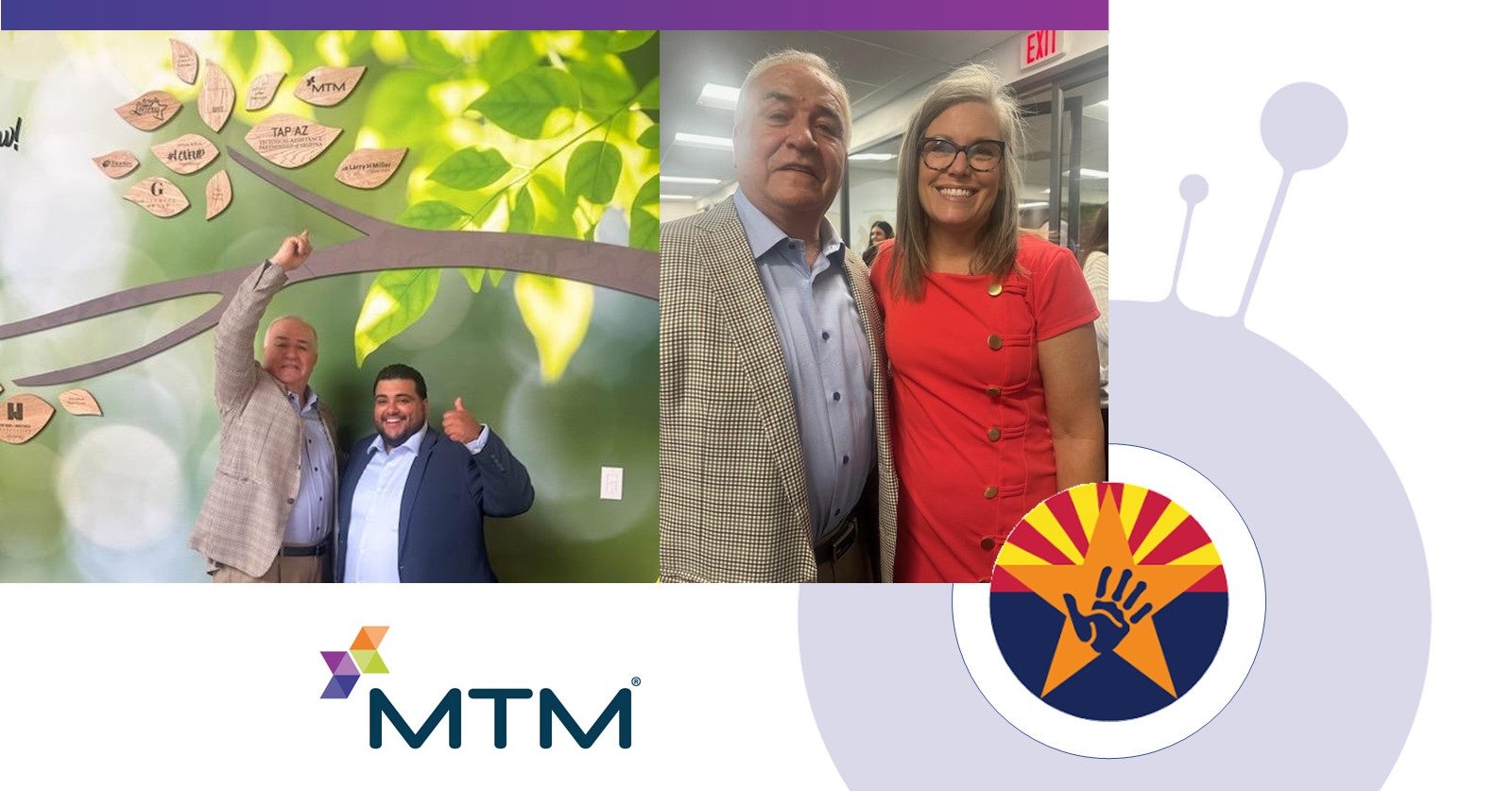 MTM Contributes to Construction of the Arizona DCS Welcome Center
Recently, MTM was honored to attend a dedication ceremony for the new Arizona Department of Child Safety (DCS) Welcome Center. Through a $50,000 donation to the construction of the trauma-informed DCS Welcome Center, MTM is proud to help empower Arizona's youth and invest in their future.
Each year, approximately 4,000 Arizona youth enter the foster care system. The new 50,000 square-foot Welcome Center is a beacon of hope for these youth in need, serving as the initial point of contact for children entering the system. The center offers a warm welcome to children experiencing a time of change and transition. With spaces such as activity rooms, playgrounds, sleeping quarters, a cafeteria, and even a dedicated health clinic, the center caters to children of all ages. DCS's holistic, trauma-informed approach to healing foster children underscores the importance of creating an environment that promotes physical, emotional, and psychological well-being.
MTM's local General Manager Hossein Dibazar and Operations Manager Willy Vasquez attended the DCS Welcome Center's August 15 ribbon cutting ceremony alongside Arizona Governor Katie Hobbs and other esteemed state officials. The ceremony emphasized the collaborative effort that brought this visionary project to life.
"Our MTM Giving efforts focus on philanthropic causes that align with our core values, and one of those focuses is our youth," said MTM's President and CEO Alaina Macia. "We are honored to make a difference in the lives of vulnerable Arizona children and help create a more nurturing experience for the children who need it most."