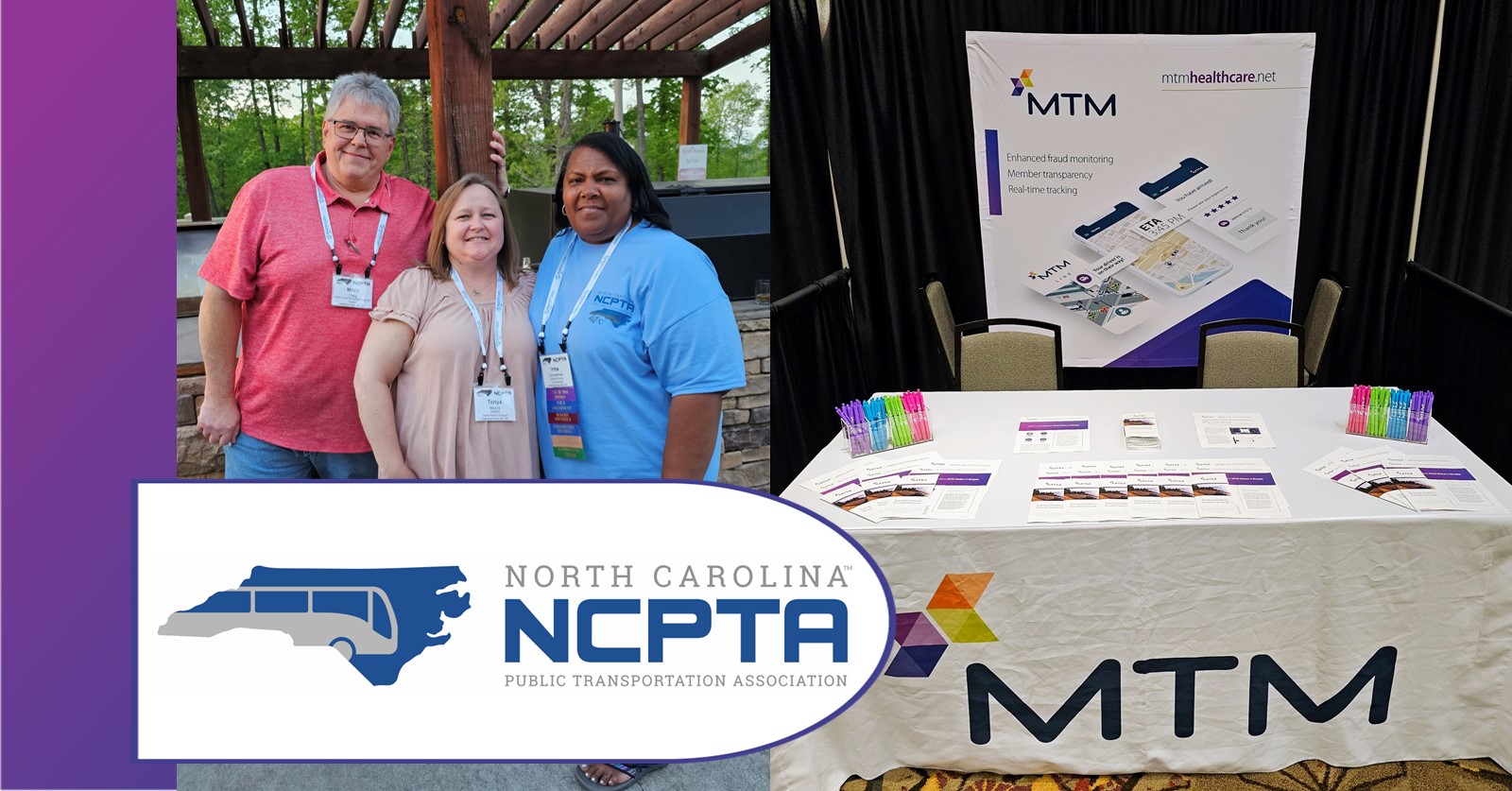 MTM Attends NCPTA 2023 Conference
Recently, our Logistics team attended the North Carolina Public Transportation Association (NCPTA)'s 2023 Conference, which brought together transportation management organizations like MTM, as well as transit agencies and transportation providers from across the state. The Conference, which celebrated NCPTA's 40th anniversary, included a welcome reception, an outing at Top Golf, and various panels where transportation providers and agencies talked about the issues they are facing right now, including Integrated Mobility Division (IMD) funding and dispatching technology enhancements.
Thank you to NCPTA for hosting a great event that allowed vendors like MTM to come together with transportation agencies and providers as we collaborate to improve non-emergency medical transportation (NEMT) services in North Carolina!