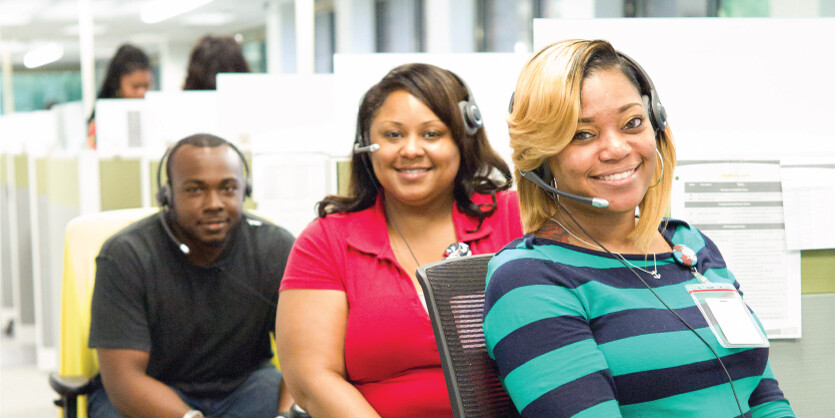 Mississippi DOM Re-Awards Statewide NET Program to MTM
Following more than four years of successful operation of statewide non-emergency transportation (NET) services in Mississippi, MTM is pleased to announce that the state Division of Medicaid (DOM) has selected MTM to continue brokering its Medicaid transportation benefit. MTM began operating the NET program in July of 2014, and has continued to provide more than one million annual trips to the state's Medicaid beneficiaries since implementation. The award of the new contract followed a competitive bidding process; the new contract holds an estimated annual value of $36 million.
MTM currently employs 85 team members dedicated to our Mississippi operations. This team is based out of our Jackson business office and customer service center, and is led by Program Director Ryan Kaspar. Transportation services are provided through a network of 48 providers, representing a statewide fleet of approximately 750 vehicles.
"DOM has been a valued partner of ours for the past four years, and we are honored that they have selected us to continue providing high quality NET services to their beneficiaries," Kaspar said. "Since our original implementation of the program, we've made great strides to improve stakeholder satisfaction, lower complaint rates, and increase accountability and quality performance."
In particular, since 2014 MTM has increased on-time performance from 89.5% to 96.7%, and maintained a complaint-free transportation rate exceeding 99.8%. One driver of these improvements was the introduction of our Preferred Provider program, which incentivizes transportation providers to provide excellent service by rewarding success with increased trip volume.
"We look forward to continuing along this path to maintain our delivery of an innovative NET program that's been tailored to meet the transportation needs of Mississippi's Medicaid population," Kaspar said.