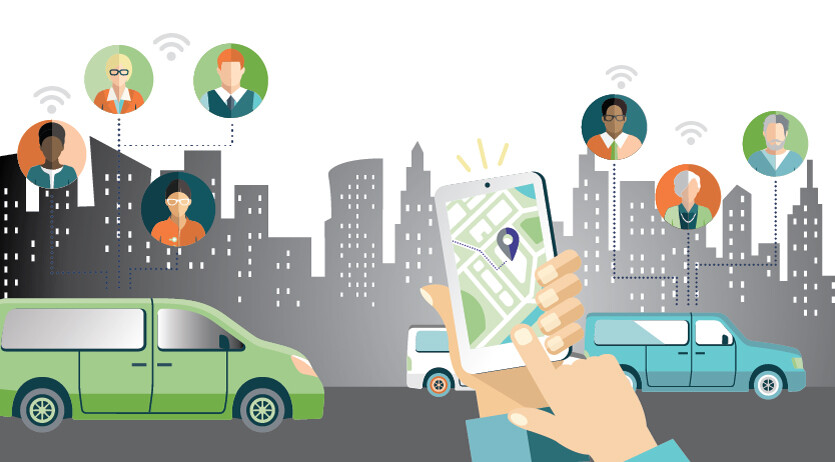 Join MTM for MHPA's Webinar Wednesday on August 22
There's no debating the importance of non-emergency medical transportation (NEMT) in removing community barriers and connecting members to healthcare. In fact, a recent study by the Medical Transportation Access Coalition (MTAC) showed that 58% of Medicaid members couldn't access healthcare without the NEMT benefit.
Technology has greatly impacted the NEMT landscape over the past several years, with MTM focusing on delivering meaningful applications of new technologies that impact the member experience beyond simple GPS tracking. Through our acquisition of the industry leading Reveal platform and investment in Kaizen Health, MTM is empowering members and clients with real-time transparency into trip status and staying ahead of the curve for technology demands in the NEMT marketplace.
On August 22, in partnership with the Medicaid Health Plans of America (MHPA)'s Webinar Wednesday, MTM's Vice President of Business Development and Kaizen Health's CEO Mindi Knebel will lead an engaging discussion on how technology and innovation is changing the way health plans, hospital systems, and brokers approach NEMT. Don't miss this opportunity to hear from the NEMT industry's innovation leaders.