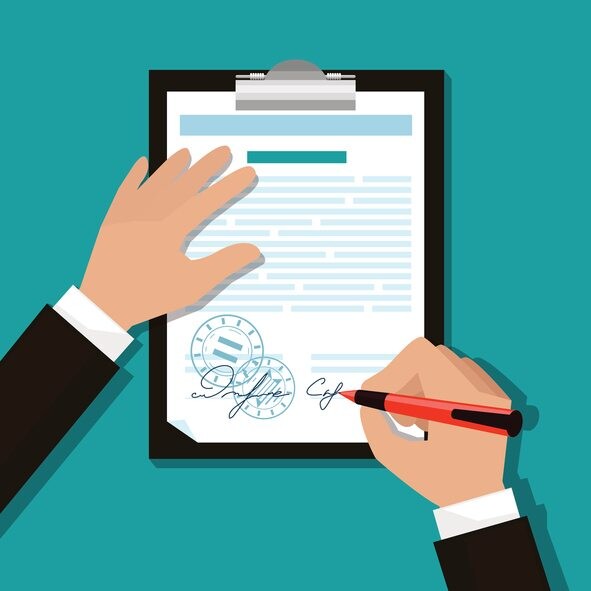 MedStar Family Choice Signs Transportation Contract with MTM
LAKE SAINT LOUIS, MO – Medical Transportation Management, Inc. (MTM) announced today that it has signed a contract with MedStar Family Choice to provide transportation to District of Columbia beneficiaries. On December 1, 2012, MTM began coordinating non-emergency medical transportation (NEMT) for those beneficiaries who are otherwise unable to get to and from medical appointments and services.
MedStar Family Choice is a Medicaid Managed Care Organization which has recently contracted with the District of Columbia to provide managed care services to recipients enrolled in the District of Columbia Healthy Families and DC Healthcare Alliance programs.
"We are excited to partner with MedStar to provide excellent service to members in the District of Columbia," said President and CEO, Alaina Macia. "Our experience and existing network in the DC area enabled us to provide a smooth implementation and uninterrupted service to the transportation disadvantaged. The staff in our DC office manages the transportation requests and schedules services, ensuring that MedStar's members have access to the medical services they need."