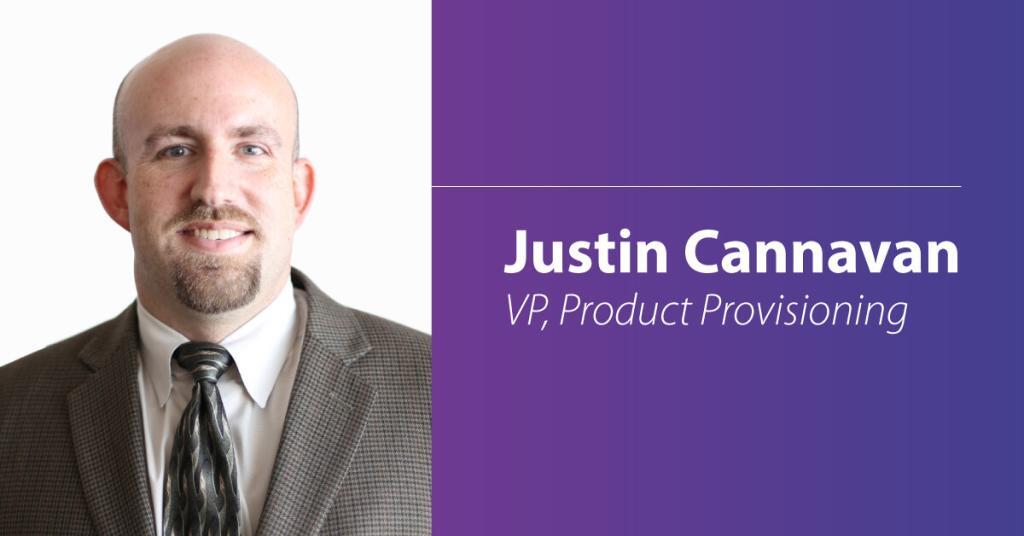 Justin Cannavan Promoted to Vice President of Product Provisioning
As MTM continues to develop and deploy our proprietary NEMT operating platform MTM Link, we are excited to announce that Justin Cannavan has been named Vice President of Product Provisioning, overseeing our Product Provisioning group. Justin, a long-term MTM team member who joined the organization in 2010, has played several key roles in our Information Technology department. Beginning his MTM career in 2010 as a Business Analyst, he quickly moved into leadership roles such as Manager, Reporting and Analytics; Director, Business Intelligence; and Director, IT.
"During his time with MTM, Justin has shown that he truly has the ability to adapt, learn, and accumulate incredible knowledge about our industry, workflows, and systems," said MTM's Chief Technology Officer Rick Holbrook. "Our technology organization has quickly become a pure software product development group thanks to Justin's development of a Product Provisioning team that supports the development of new software and systems, troubleshoots issues 24/7 for our clients and internal teammates, and standardizes our approach to product deployment. Justin has gone from a one-man operation to building out an impressive, high performing team that continually exceeds our technology goals."
Most recently as Senior Director, Product Provisioning, he oversaw the successful coordination, implementation, migration, and support of MTM Link, as well as strategic migrations of other systems and data. In just under two years, under Justin's leadership, the Product Provisioning team has moved nearly all of MTM's clients and operations to the MTM Link platform, streamlined our production environment, and continually provides impressive triage support for technology issues through our Help Desk. Now, as Vice President of the same team, Justin leads a diverse group of software analysts and developers, ensuring the timely delivery of technology solutions that meet the needs of internal teammates and our clients. Looking to the future, Justin and his team will introduce our first performance testing laboratory, while also working with our clients to move to real-time interactive eligibility data exchange.
"Justin has already accomplished so much, but is tirelessly working toward achieving much more in the future," Holbrook added. "Congratulations to Justin on this hard-earned and well-deserved promotion!"