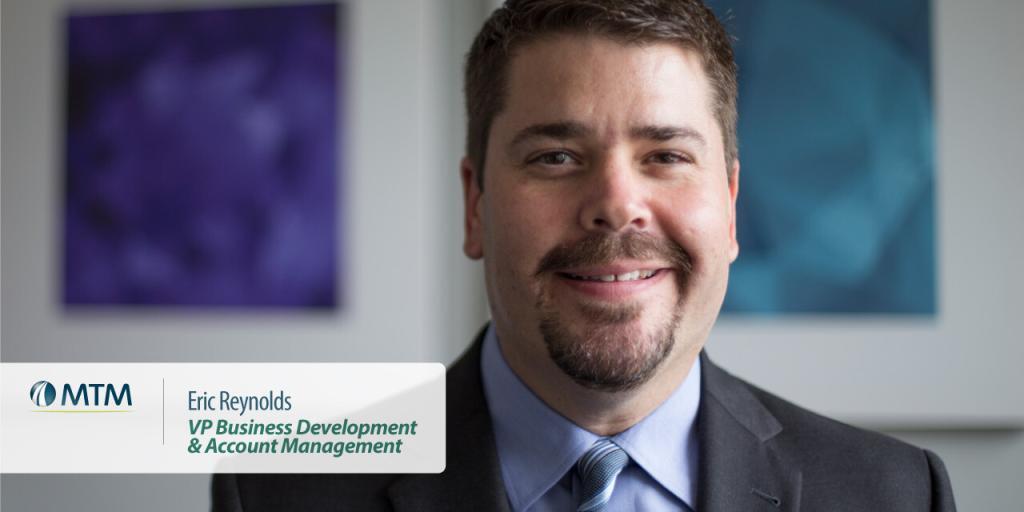 The Future of the NEMT Industry
There's no debating that technology has greatly impacted the non-emergency medical transportation (NEMT) landscape over the past several years. With industry disrupting on-demand transportation providers entering the NEMT market daily, MTM has focused on delivering technology to our clients and members. In particular, our acquisition of the Reveal platform allows us to empower members with real-time transparency into trip status and keeps us ahead of the curve for technology demands in the NEMT marketplace.
Watch the video interview below with our Vice President of Business Development to learn more about the value MTM sees for on-demand providers in the NEMT industry, how NEMT tends to be oversimplified by these providers, and why MTM is continuing to be the leader in matching members to appropriate modes of transportation and ensuring continuity of care.