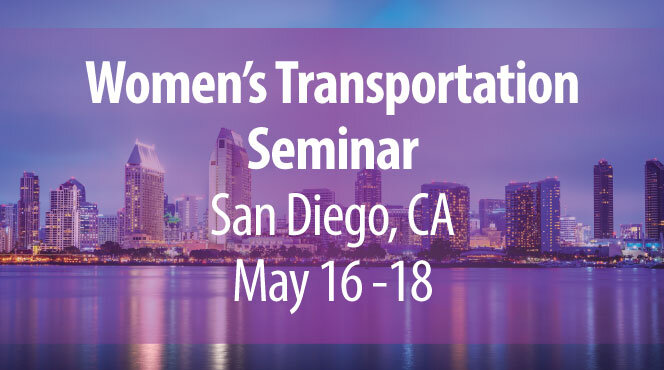 Driving the Waves of Change at WTS
Are you a woman in transportation excited to help change the future of the industry? Join MTM and our affiliate Ride Right–both woman-owned and run organizations–at the annual Women's Transportation Seminar (WTS) in sunny San Diego, California this May! With a theme of "Driving the Waves of Change," WTS's 2018 seminar will be an interactive, three-day session, where transportation leaders can exchange ideas and learn about the latest developments in the industry. More than 700 corporate and governmental transportation leaders worldwide will be in attendance, and a multitude of thoughtful and engaging topics will be covered.
See you in San Diego!
Event Details
When: May 16 – 18
Where: Loews Coronado Bay Resort, San Diego, California
About: WTS was founded in 1977 by a group of pioneering women in transportation who realized that women's careers would benefit from professional development, encouragement, and recognition to support their advancement in transportation professions. Now, after more than 40 years of growth and development, WTS is an international organization with more than 6,500 members (including women and men) and 79 chapters. It's annual conference is an opportunity for men and women alike to discuss the future of transportation and the meaningful impact of women working in the field.