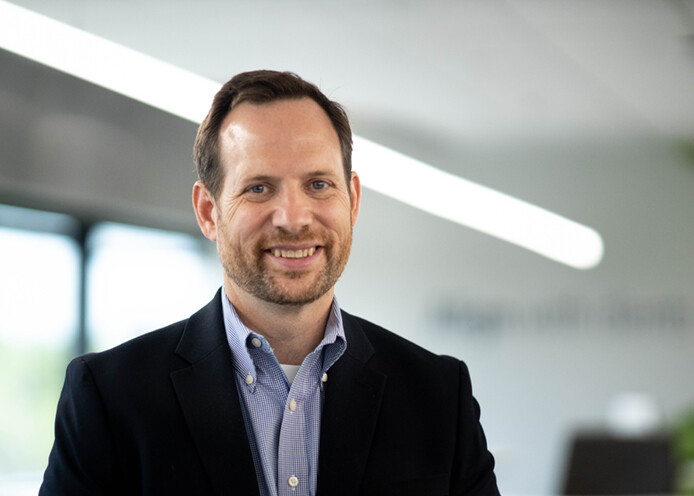 COO Tim Kessler Participates in HMG Live! St. Louis Panel
At MTM, we're always looking for ways to innovate and move our industry forward, especially during times of crisis like the COVID-19 pandemic. Recently, our own COO Tim Kessler participated in the 2020 HMG Live! St. Louis CIO Executive Leadership Summit, which brought area leaders together virtually to discuss best practices for stepping up during a crisis, as well as learning from the past and present to reshape future business.
Thank you to HMG for inviting Tim to participate alongside other inspiring St. Louis leaders from organizations like Bayer, Panera Bread, MasterCard, Mercy, and more! Click here to watch a full recording of the event. You can find Tim's insights at the 57:45 mark.