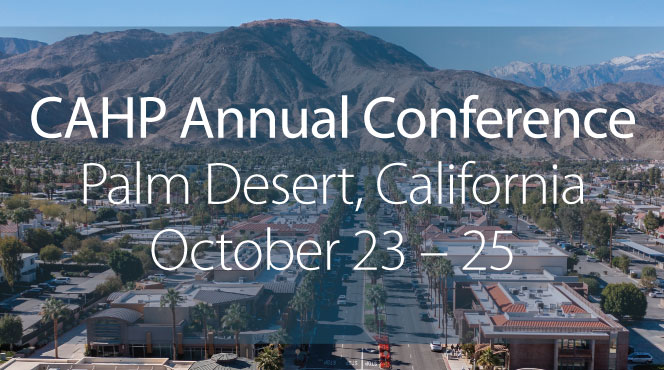 Catch MTM at the CAHP 2023 Annual Conference: Transforming Healthcare in California
Meet Us at Booth #503!
The healthcare landscape in California is constantly evolving, and MTM is at the forefront of innovation and transformation. We're excited to join health plans at the California Association of Health Plans (CAHP) 2023 Annual Conference, where members of our dedicated team will share insights, solutions, and strategies aimed at addressing the ever-changing healthcare challenges in California.
Meet our team at Booth #503, where you can engage with our California healthcare experts, including Vice President of Public Affairs Phil Stalboerger, Vice President of Business Development Gavin Yoder, and our California market leaders Matt Classen and Cherl Looney.
Navigating the Changing Healthcare Landscape
In the wake of the public health emergency in 2023, California's healthcare system faced new challenges. The restart of the Medi-Cal eligibility redetermination process raised concerns about health coverage for millions of Californians. However, California's health plans, in collaboration with the Department of Health Care Services and Covered California, worked tirelessly to ensure continued coverage, with a focus on affordability and behavioral health.
See You in Palm Desert!
Mark your calendar for October 23-25, and join us at the stunning JW Marriott Desert Springs. CAHP 2023 is your opportunity to engage with healthcare professionals and be part of the transformation of California's healthcare system. Discover how MTM's solutions, including non-emergency medical transportation (NEMT), social determinants of health (SDOH), and home and community-based services (HCBS), can help health plans in California break down community barriers and improve care delivery.