Martin County, Florida Expands Service with MTM's Transportation Brokerage Model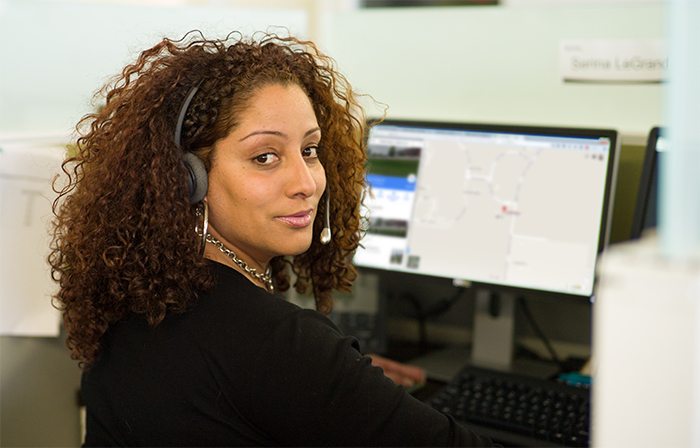 Challenge
Accessing healthcare, employment, the grocery store, and other community resources is an important component of living a healthy, productive life. Martin County, Florida wanted to increase access to such life-sustaining services for the Transportation Disadvantaged population in its community. The County sought a Community Transportation Coordinator (CTC) who would deliver high quality customer service, timely performance, and cost efficiency to their transportation program.
Solution
Martin County awarded MTM the CTC contract on January 1, 2009 after a competitive bidding process. MTM began working promptly to address key issues affecting the community by meeting the County's objectives and expanding service opportunities.
Reduce call times and improve customer service: MTM was instrumental in moving Martin County towards a single phone number for all transportation services. This approach helped reduce the confusion of who to call for transportation. MTM's call center provides riders the convenience of speaking with a friendly Customer Service Representative (CSR) 24 hours a day, 7 days a week.
Create additional and improve existing fixed routes: The County used MTM's utilization data and training to design three new fixed routes in Hobe Sound and Jensen Beach and to identify additional bus stop locations. In addition, the geographic area was expanded on two of the existing routes to capture more passengers.
Implement evening and weekend services: MTM was successful in obtaining two New Freedom Grants from Martin County and the Florida Department of Transportation to provide night and weekend service to urban and rural areas of Martin County. Now MTM operates services on both Saturday and Sunday, with 90% of individuals using the service for dialysis and other medical appointments. MTM now provides more than 200 trips on nights and weekends.
Results
MTM's innovative strategies implemented in Martin County have helped improve quality of life for the Transportation Disadvantaged population by increasing community access while providing a high level of customer service. MTM's innovations have enhanced efficiency and productivity of transit during a time of economic hardship by providing additional trips and services at no additional cost to the County.
In addition to addressing key issues facing Martin County residents, MTM also:
Maintained a high satisfaction rate of 94% and a low complaint rate of 0.3%
Reduced the number of costly paratransit trips due to greater access to fixed route options
Scheduled more trips under the same fixed funding of the previous budget
Brought additional funding into the County through grant awards
Increased customer satisfaction by decreasing the lead-time required to schedule transportation from 14 days to two days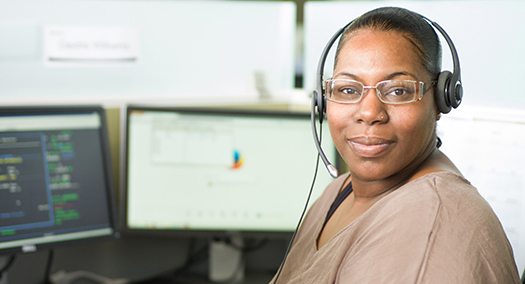 MTM staff are always well informed, willing to listen and learn about local concerns, and tireless in seeking the most appropriate solution.John Irvine, Project Manager Florida Commission for the Transportation Disadvantaged