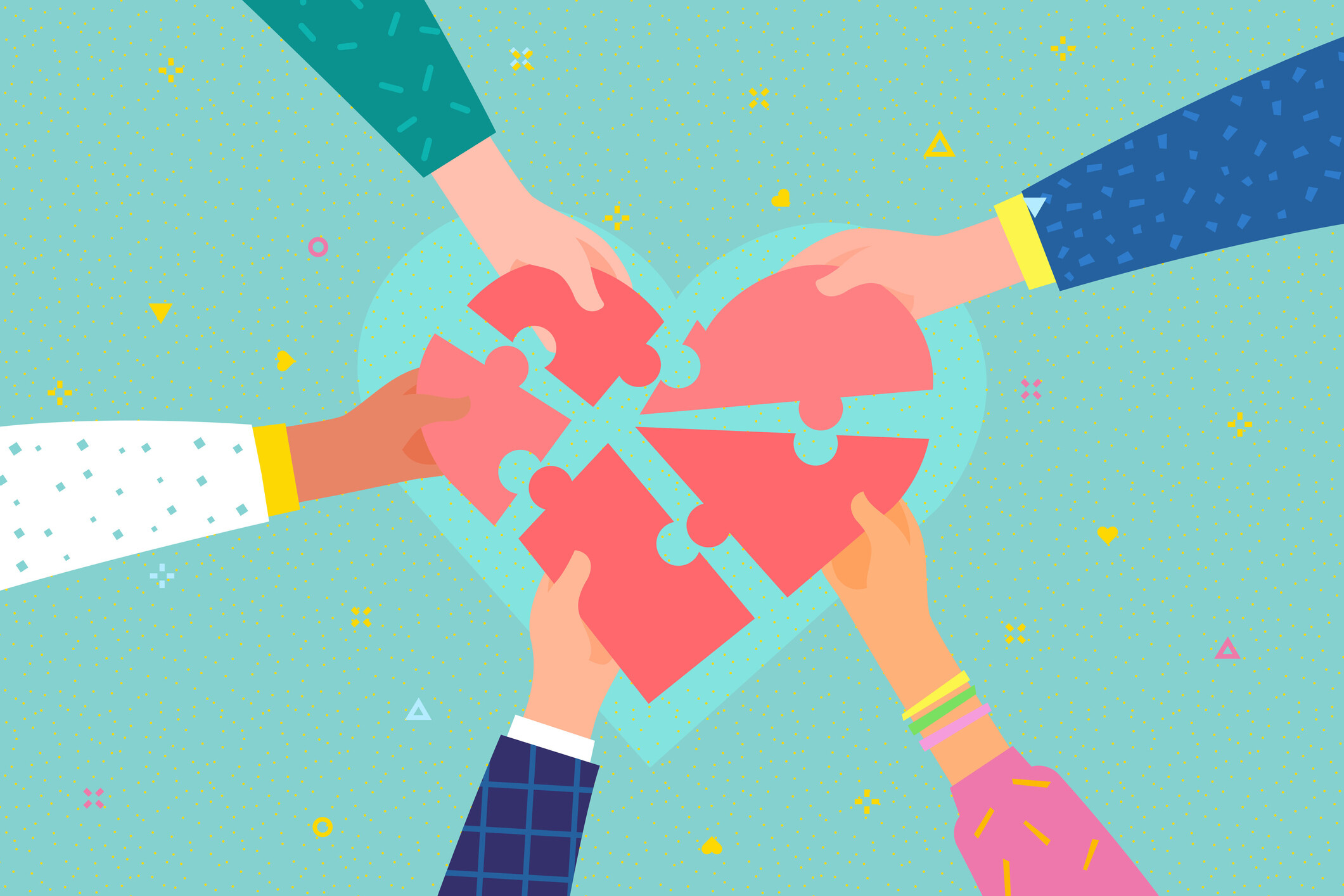 SDOH: Making Progress Towards Health Equity
In her article last month, our Director of Social Determinants of Health and Product Development Tamara Carlton discussed the impact social determinants of health (SDoH) can have on chronic conditions such as diabetes, depression, and more. This month, she discusses health equity, and how transportation is key to creating healthy outcomes and attaining full health potential.
What is Health Equity?
Health equity is achieved when every person is able to attain his or her full health potential. The CDC says, "Health inequities are reflected in differences in length of life; quality of life; rates of disease, disability, and death; severity of disease; and access to treatment," all of which are caused and/or are impacted by various social determinants. A person is not only influenced by equitable care outcomes, but also by social, economic, and environmental drivers of health. Opportunity remains a priority when it comes to health equity. Without opportunity and availability to access necessary healthcare needs, health equity cannot be reached.
The Impact of SDoH
The most severe health inequalities are usually driven by gaps in socioeconomic status. By addressing these determinants, we can unlock the potential to narrow disparities and close gaps in care, improving health outcomes.
The American Academy of Family Physicians explains how health equity scholars use a "stream" metaphor to better understand how socioeconomic factors impact health. The "downstream" factors include issues that medicine and public health typically deal with – things like morbidity and morality, access to health care, behavioral risk factors, and living conditions. The "upstream" factors, which include governance, culture, and societal values like economic, social, and public policies, are the factors that lead to long-held social inequities. The upstream and downstream factors shape the conditions under which people live – impacting social determinants and driving health inequities. By understanding the impact these determinants have on overall health and health inequities, action can be taken to strategize and develop solutions to advance health equity. The chart below shows how these "upstream" factors lead to long-held social inequities.
Conceptual Framework for How Social Factors Influence Health
Making Progress Towards Health Equity Through Transportation
Access to reliable transportation directly affects healthy outcomes by providing access to health care services and support to those impacted by "downstream" and "upstream" socioeconomic determinants – the ones who need it most. Without that access, missed or delayed health care appointments, poor health outcomes, and increased health expenditures are inevitable. By removing systematic and unjust barriers, we can move towards practicing healthier behaviors and reaching health equity.
How does MTM contribute to this? We help our members use transportation as an opportunity to change negative social determinants of health into positive outcomes.