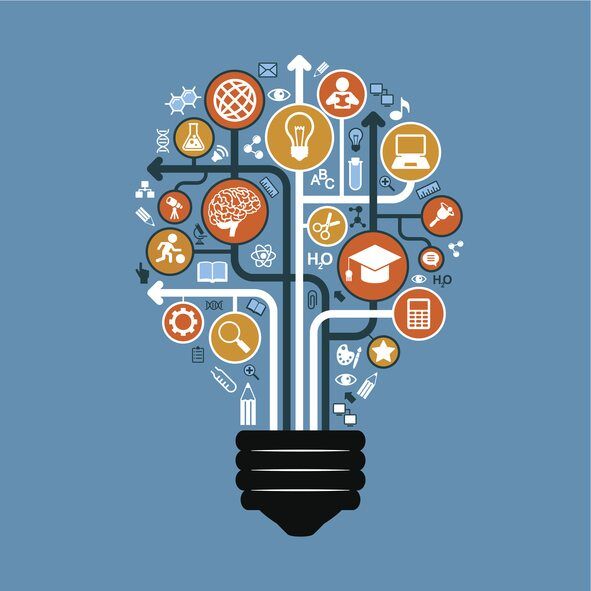 MTM News Winter 2013: A Tradition of Quality and Innovation
MTM takes pride in every contract it holds. From the oldest contracts that represent MTM's original vision of ensuring every passenger has access to medical care to the newest programs that deliver innovative ways of managing evolving transportation needs, its management model is rooted in quality.

From 2004…To Beyond

In 1995, MTM was one of the first organizations to deliver centralized NEMT management in an effort to increase efficiency and decrease costs. In 2014, MTM celebrates ten years of service with its oldest government-based NEMT client: the state of Minnesota. Since 2004, MTM has been committed to coordinating and streamlining transportation for the Minnesota Metro Counties Consortium (MCC) in a large eight-county area surrounding and including the St. Paul/Minneapolis metropolitan area.

Minnesota at a Glance

MTM's locally based, Minnesota-dedicated team continually demonstrates its commitment to Minnesota NEMT. Over the past ten years, this team has been central in efforts to lessen confusion, improve coordination, maximize opportunities for efficiency, and improve service accountability for NEMT services. In fact, local Program Director Barb Platten serves on the state's NEMT Advisory Council, which strives to ensure NEMT services are continually improved upon. MTM has initiated several methods for meeting this goal, including:

Establishing better control over appropriate mode utilization through the Level of Need and in-person assessment processes
Decreasing STS (door-thru-door) transportation from 75% of total trips to 25%
Achieving annual NEMT savings of $5 million per year
Developing excellent relationships with the transportation provider community, including a strong partnership with the Metro Transportation Providers Alliance (MTPA)
Creating more thorough transportation provider credentialing and oversight processes such as comprehensive accountability practices, stricter vehicle maintenance and qualification requirements, and higher on-time performance standards
Introducing travel training activities in an effort to increase public transit use, saving the state more than $175,000 in 2013
Founding a safety program with on-board cameras in vehicles transporting children to autistic care centers

Transportation providers in the area echo Barb's sentiment; Dan Hirsch of the MTPA stated that "MTM has been a vital component in working with the MTPA in helping to continue to improve the quality of transportation services provided to the public. Their oversight enables the safest, highest quality transportation for passengers as well as a fair, level playing field based on merit for NEMT providers."

Evolving with Clients

MTM truly values the long-term relationships it holds with clients like Minnesota, and celebrates this longevity by bringing ongoing enhancements and innovative solutions to each program. With this commitment to introducing creative methods for providing high quality service, MTM is able to achieve its ultimate mission: communities without barriers.

In December 2013, MTM hosted its most recent quarterly meeting with Minnesota stakeholders. Approximately 40 transportation providers attended, giving MTM a chance to express its thanks for their hard work and to celebrate its partnership for serving passengers in 2013.

In addition to transportation providers and MNDOT representatives, representatives from the Department of Human Services (DHS) also attended the meeting to speak with providers.

Jessi, an MTM Care and Utilization Supervisor, speaks with a local provider at the stakeholder meeting.