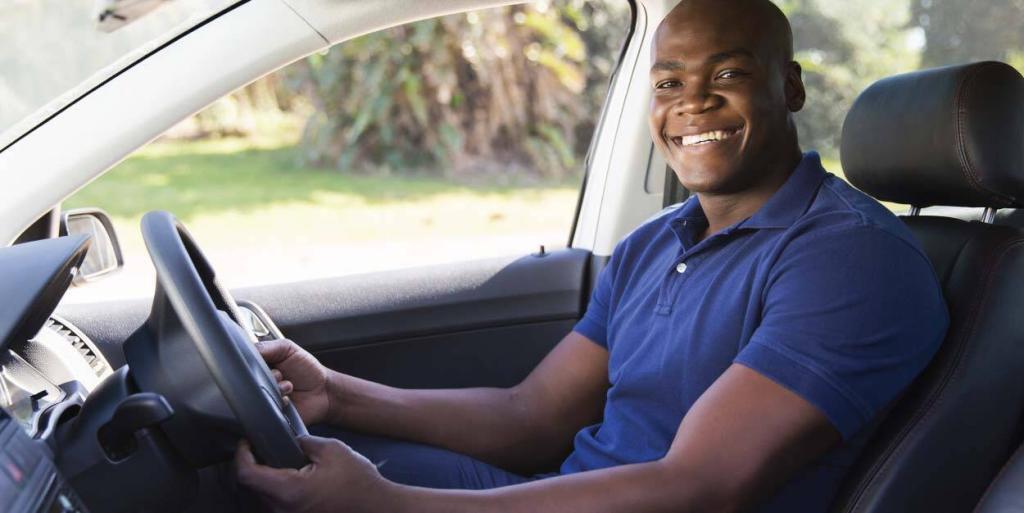 Volunteer Opportunities in Florida
Volunteer Your Time in Martin County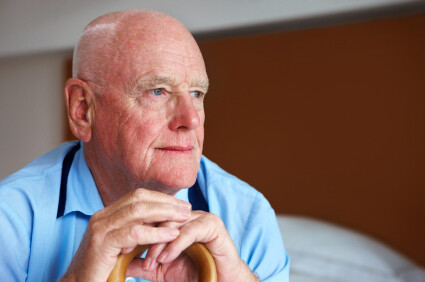 Do you have 30 minutes to an hour to spare? Sponsored by MTM, Inc., the Provide a Ride volunteer transportation program is looking for volunteers to lend a hand by helping transportation-disadvantaged individuals get to their medical appointments and lead happier, healthier lives.  If you are interested in volunteering, please complete our volunteer application at: https://www.mtm-inc.net/martincounty/. MTM Vehicles will be provided for transportation.
---
Certified Community Driven Program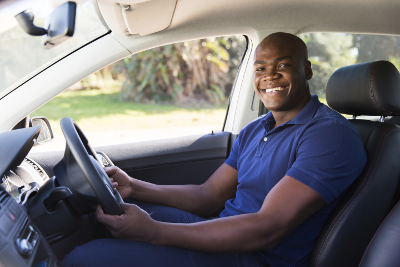 Do you have your own car? Can you spare a few hours a week to help members of your community safely travel to their healthcare services and live healthier lives?
Every day, MTM transports thousands of passengers who have no other way to get to their medical appointments. Certified Community drivers are an important component of our operations, helping us achieve our mission of reducing community barriers and increasing access to healthcare. MTM is currently seeking volunteers through our Certified Community Driver Program to assist passengers in getting around their communities. Becoming a volunteer driver with MTM is an excellent way to give back to your community while setting your own hours. For every trip you complete, you will be reimbursed based upon mileage of each trip you take.
If you're interested in pursuing the rewarding task of becoming a Certified Community Driver with MTM, please log onto our website at https://www.mtm-inc.net/community-driven/ for more information.