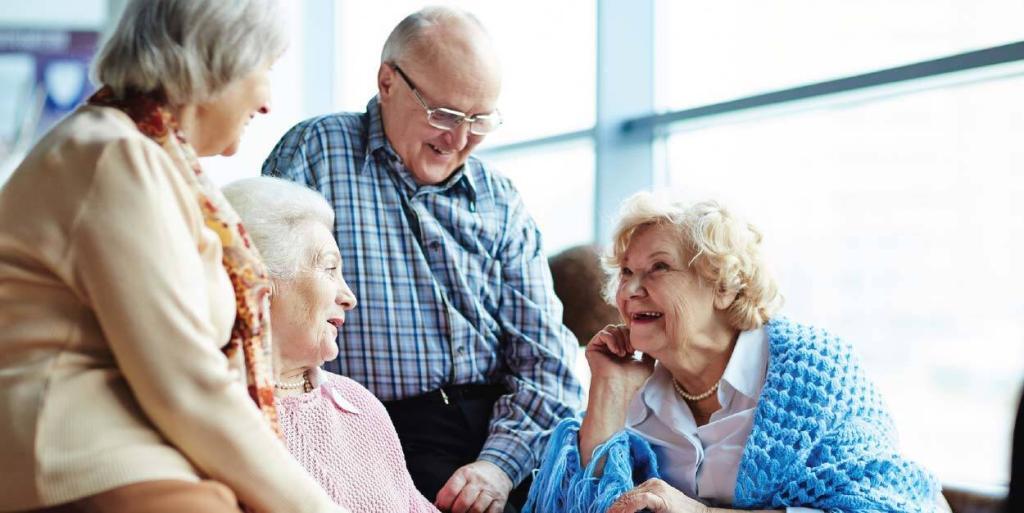 Facility Highlight: DaVita Dialysis, Temple Terrace, Florida
During a recent Florida Transportation Provider Town Hall Meeting, Peggy Hess, MSW, Renal Social Worker at DaVita Dialysis in Temple Terrace, Florida shared with us this story that we'd like to extend to all our facilities:
---
"As a Social Worker who covers a very large outpatient dialysis clinic in Tampa, I do not personally have much contact with transporters of our patients to the clinic. We smile at each other and move on.
Several months ago though, things were different. A long time patient at out clinic arrived for her scheduled treatment and I was immediately notified by her nurse that there was an issue. Mrs. W. requested not to begin her treatment and wished to speak with both myself and her nurse. Mrs. W. had been in and out of the hospital during the year that I have worked at the dialysis clinic. Most recently, she had suffered a stroke and had a leg amputation. Through all of this, she remained alert and oriented and able to communicate her wishes. On that particular day, Mrs. W. stated to the clinic staff that she wished to stop dialysis. She relayed that she no longer wanted to leave the Rehab Center where she resided. She wanted to be kept comfortable and at peace. The clinic staff called her husband who came to the clinic to support her and comfort her. Myself and the staff spent several hours with the couple as she was surrounded by other teammates and patients that she had asked to come chair-side to say goodbye. It was an extremely emotional time for all, as we all knew without dialysis Mrs. W. would pass away within several weeks. When Mrs. W. was ready to return to the rehab center, we called for her ambulance transport that was on standby. The young men who arrived to transport her were very familiar with Mrs. W. from her frequent transports. They were kind and gentle. They never rushed the situation and waited quietly for her cues. As they lifted her on the stretcher, she asked to be taken to several other patients who were already treating on the other side of the room to say goodbye. The drivers never hesitated, and pushed Mrs. W's stretcher throughout the clinic so that she could speak to the other patients that she wanted to, knowing that she would never see her friends again. The patient population at a dialysis clinic is a very tightly knit group, a family.
I was so impressed with the manner of the transport drivers that day.  They exhibited a great deal of compassion and empathy as we said goodbye to our friend, Mrs. W."
---
Thank you for being a strong partner to us at MTM to ensure such positive experiences for all members.