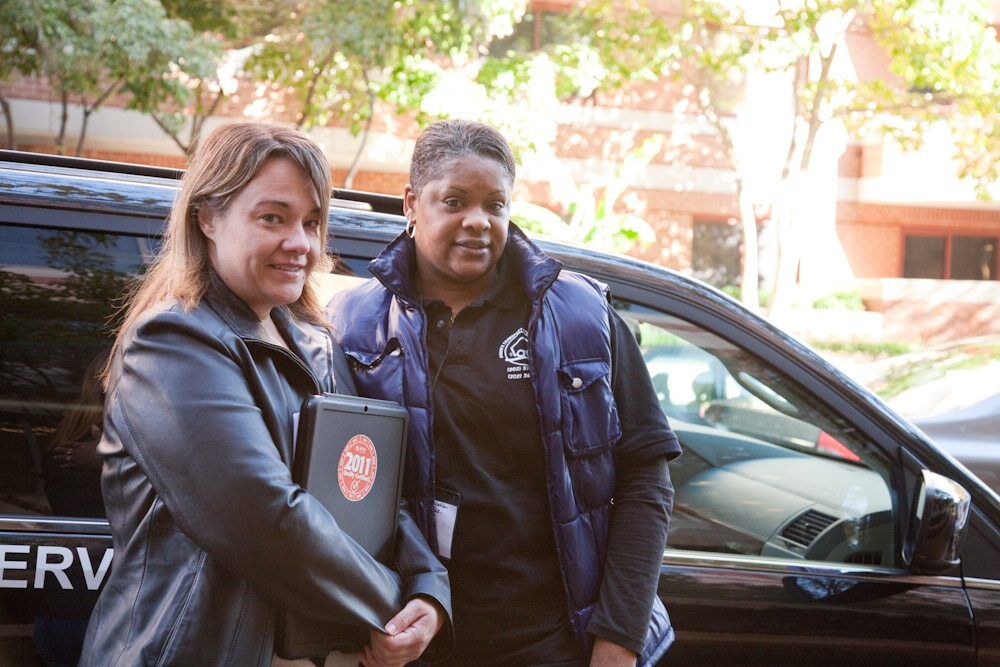 D.C. Re-Awards NET Contract to MTM
We are excited to announce the renewal of another important contract. MTM's longstanding NET program in the District of Columbia will continue for at least another three years!
The District's Department of Health Care Finance (DHCF) signed a new contract with MTM following a competitive bidding process; the contract holds an annual value of approximately $28 million and a term of three years, plus two optional one-year extension periods. NET services are a valuable resource for the District's Medicaid Fee-For-Service (FFS) and Intellectually Disabled and Developmentally Disabled (ID/DD) Recipients, helping these vulnerable populations reach life-enhancing and sustaining healthcare appointments.
MTM has a proven track record of success in the District of Columbia. Over the past eight years, we have helped DHCF achieve its goals of providing Recipients with quality, safe, timely, and economical transportation to and from covered medical care. Since 2007, we have worked with DHCF to bring the previously un-brokered and undermanaged program into compliance. Today, MTM manages more than 1.3 million trips annually while processing nearly 170,000 calls on behalf of DHCF.
MTM currently employs 38 District residents at our new, state-of-the-art facility in the Navy Yard. These dedicated staff members offer a high quality customer service experience to the 86,000 Recipients MTM serves every year, and are committed to giving back to the community in which they are so engrained. Just this year, the team volunteered at Ward 8's annual turkey giveaway, contributed to a women's domestic abuse shelter, and participated in a bake sale benefitting a local family in need. Additionally, MTM is helping small, local companies grow their book of business; our transportation provider network in the District is comprised of 37 companies, each of which is a small, CBE-certified, or minority-owned business.
Since establishing operations in the District of Columbia market, MTM has expanded our local business. In addition to DHCF's NET program, MTM's operations in the District of Columbia include transportation management services for AmeriHealth and Trusted Health Plan, travel training services for the Washington Metropolitan Area Transportation Authority (WMATA), and Quality Assurance activities for WMATA's call center and paratransit operations.
"MTM is proud of what we have achieved over the past eight years in the District," said Kim Clark, MTM's Regional Vice President of MidAtlantic Operations. "We look forward to continuing to execute our vision of communities without barriers over the next three years and beyond by providing our District of Columbia neighbors with the highest quality transportation."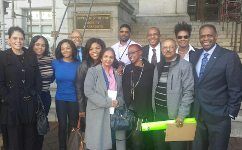 DC Program Manager Michelle Moses and RVP Kim Clark with some of MTM's DC transportation providers