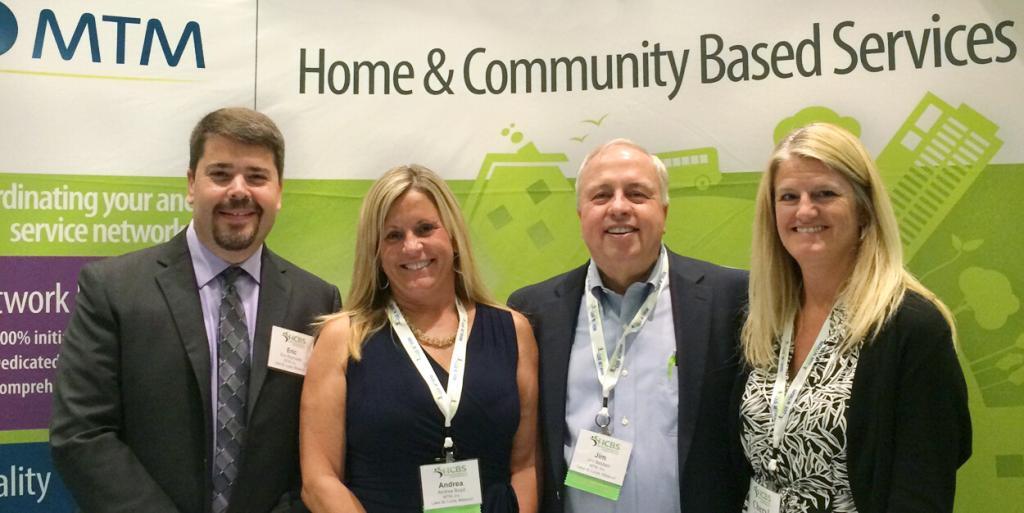 Account Management Evolution
We've been busy working on a new approach to give exemplary service to our partners.  As part of that journey, we're announcing some newly defined roles and organizational structuring within our Account Management department. First and foremost, a new name that better reflects our new, proactive approach to engaging our business partners in the markets we serve.
This new structuring lets us meet and interact with our clients exactly where they are – both at the corporate level of our relationship and in the geographic markets we serve.  As such, we're regionalizing our team where appropriate and defining specific functions related to how they interact with our clients. We'd like to introduce you to a few new members of our team and explain how they'll provide support to our clients in these new roles.
---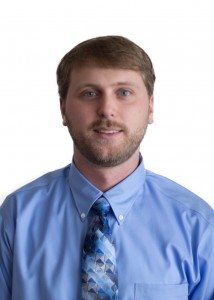 Josh Owen is MTM's newest Client Executive working within our newly distinguished Southeast region. He's been with us for over a year now, bringing to his new role experience as Mississippi's Network Transportation Manager, and a bachelor's degree in Business Administration from Mississippi State University. He's meeting with clients in person on a regular basis to maintain strong partnerships. Josh's focus lies on the day-to-day operational success of our customers. He'll continue to interact with operational executives to ensure they receive a consultative and proactive approach to trends affecting their business.
Leslie Larson joined our MTM family as an Account Executive in the newly minted West region this past November, with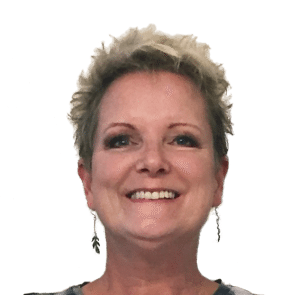 20 years of experience in building long term managed care organization relationships under her belt. Leslie served as a licensed Speech & Language Pathologist prior, specializing in traumatic brain injury and stroke rehabilitation. As an Account Executive, her efforts revolve around creating day-to-day strategic relationships with our clients, ensuring optimal levels of customer satisfaction and revenue growth.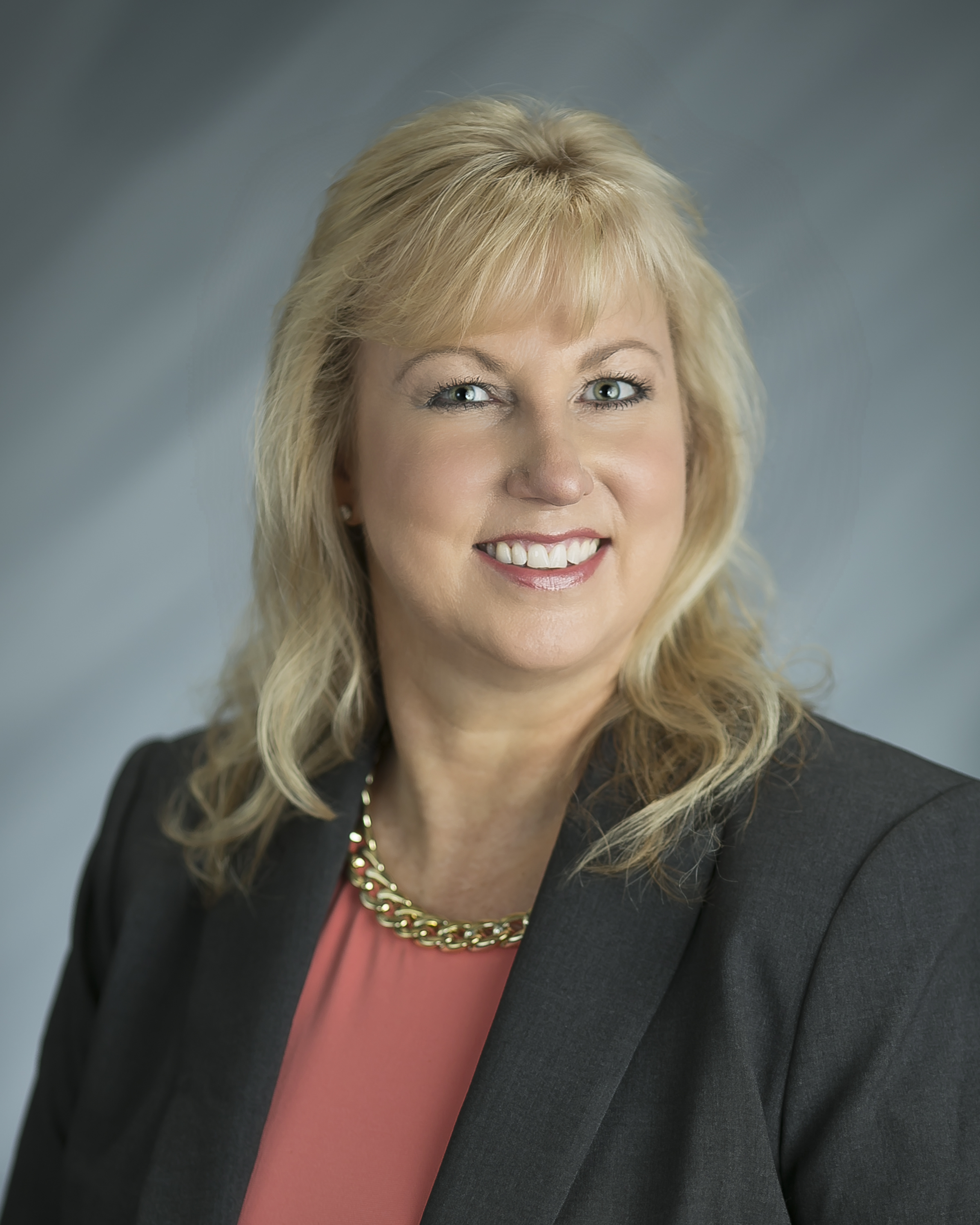 Cyndi Klement has also recently joined MTM as a Sales Executive in the West region, and will be working with managed care organizations in the region to reduce costs for our customers and improve access to care for their members. Cyndi has worked in the healthcare technology market for more than two decades. She is excited to use her experience to educate MTM clients on our transportation services, and take advantage of our new consultative approach to streamline their transportation.
---
MTM is excited to work towards more collaborative and engaged relationships with our clients. We are positioning ourselves for long-term success and deeper, more consultative relationships with our partners!